QualCast Adds Kimberley Douglas as Business Development Manager
Image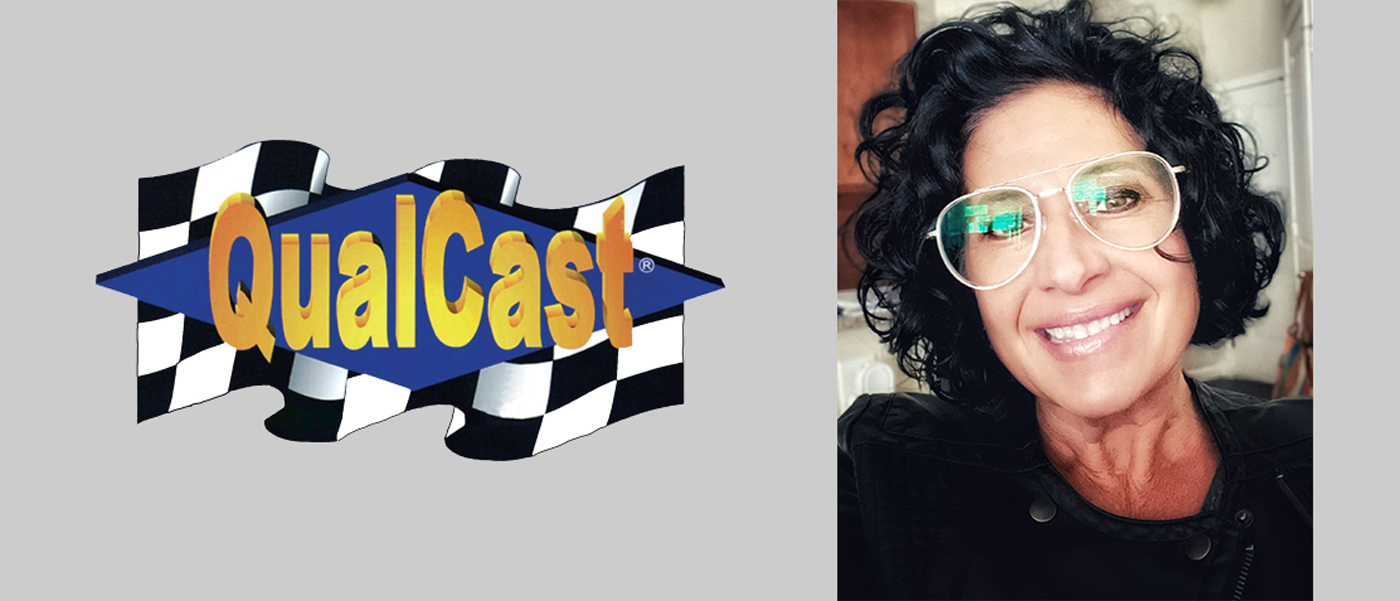 QualCast, the Nashville, Tennessee-based worldwide distributor of engine valves, valve seat inserts, valve guides, valve springs and related components, has announced the appointment of Kimberley Douglas as business development manager. She will help lead business growth and marketing strategies promoting QualCast's commitment to being the best global distributor of aftermarket engine components.
Douglas is based out of Nashville and brings over 15 years of global distribution, logistics operations and transportation account management experience to QualCast.
For more information, visit qualcast.net.