LSI Chemical Announces China-Based Distributor
Image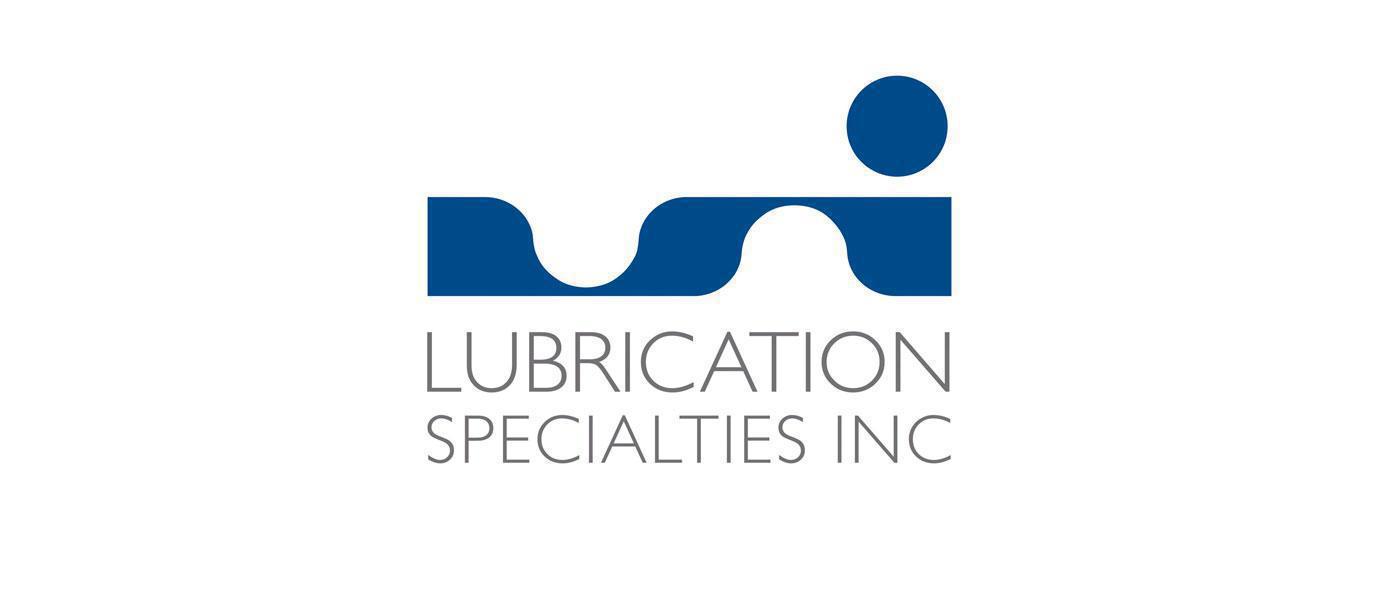 LSI Chemical, the manufacturer of fuel and oil additives developed with patented carbon nanotechnology, has announced Anna ChemTech Co. Ltd. (Shanghai) as its international distributor to sell and market LSI Chemical and Hot Shot's Secret oil and fuel additives in China. 
As part of the agreement, LSI Chemical's state-of-the-art R&D facility in Ohio will be used to develop custom formulations for the Chinese market.
Anna ChemTech is an international trading company with a product portfolio that includes lubricants, coatings, metalworking fluids, and more.
In addition to the full line of LSI Chemical fuel and oil additives, Anna ChemTech will market and sell Hot Shot's Secret complete line of fuel and oil additives and specialty oils for gas and diesel-powered vehicles. 
"Anna ChemTech is deeply rooted in our core industry. We look forward to formulating oils and fuels in partnership with Anna ChemTech's customer base according to their specific performance specifications and introducing the Hot Shot's Secret brand of aftermarket products to the Chinese market," LSI Chemical President Todd Cawley said.
For more information, visit lubricationspecialties.com or hotshotsecret.com.