Indianapolis Motor Speedway Museum Announces $89 Million Transformation
Image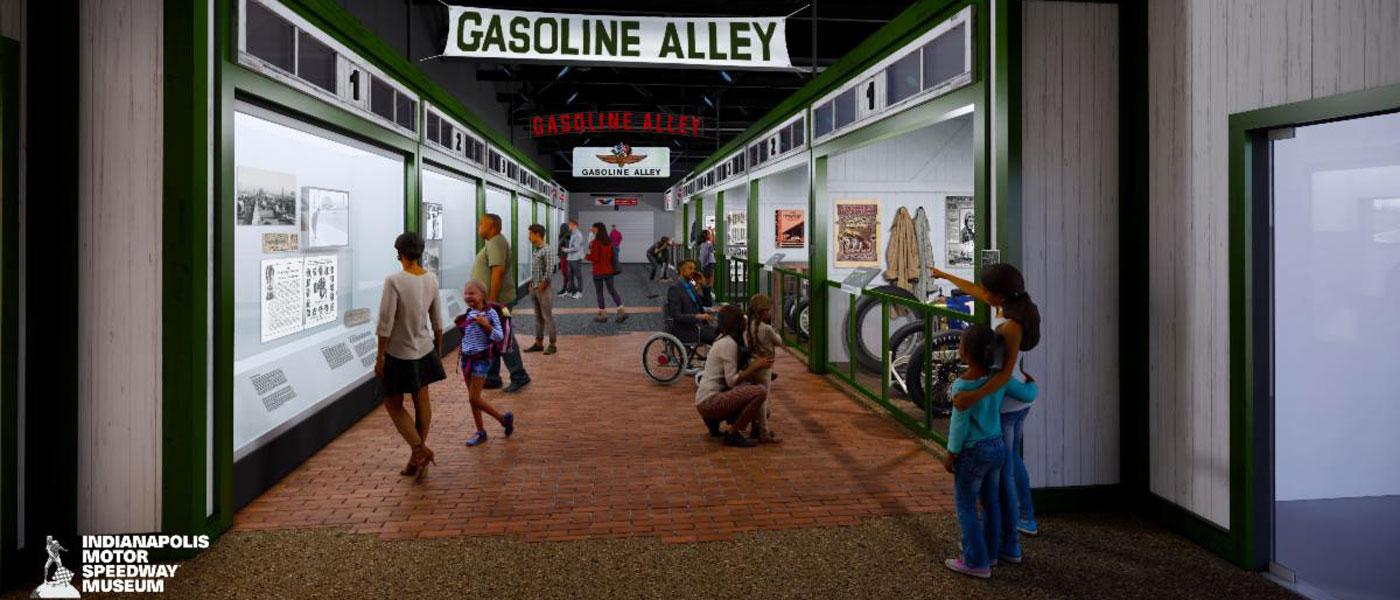 The Indianapolis Motor Speedway Museum (IMS Museum) has announced an $89 million capital campaign to fund a complete transformation of the Museum, its first significant renovation in nearly 40 years.
Called "The Stories Behind the Spectacle," the campaign will feature new exhibits and experiences to bring to life a global destination that provides interactive, immersive and diverse Indianapolis 500 storytelling and educational experiences that guests of all ages can enjoy, officials stated.
When completed, the re-imagined IMS Museum will feature:
Seven permanent and three rotating galleries.
The opportunity to get up close to some of the world's most unique and valuable racing artifacts on a behind-the-scenes tour.
The sensation of being in an IndyCar in a racing simulator.
Learning to use the tools and equipment of the racing trade, competing in a "pit stop competition."

IMS Museum members will also have access to new after-hours and backstage events, domestic and international excursions and trips and other unique experiences.
A tax-exempt 501(c)(3) not-for-profit and a separate entity from the Indianapolis Motor Speedway, the IMS Museum is responsible for its own fundraising and revenue generation. Since the capital campaign's launch in early 2023, the IMS Museum has already achieved 51% of its $89 million goal, with $46 million committed. 
This includes lead donations of $10 million from Mary and Randy Rogers and $5 million from the Dyson Foundation, in addition to a $20 million grant from Lilly Endowment, a private philanthropic foundation.
For the complete details, visit the IMS Museum announcement.