CARS Tour Announces New Executive Director
Image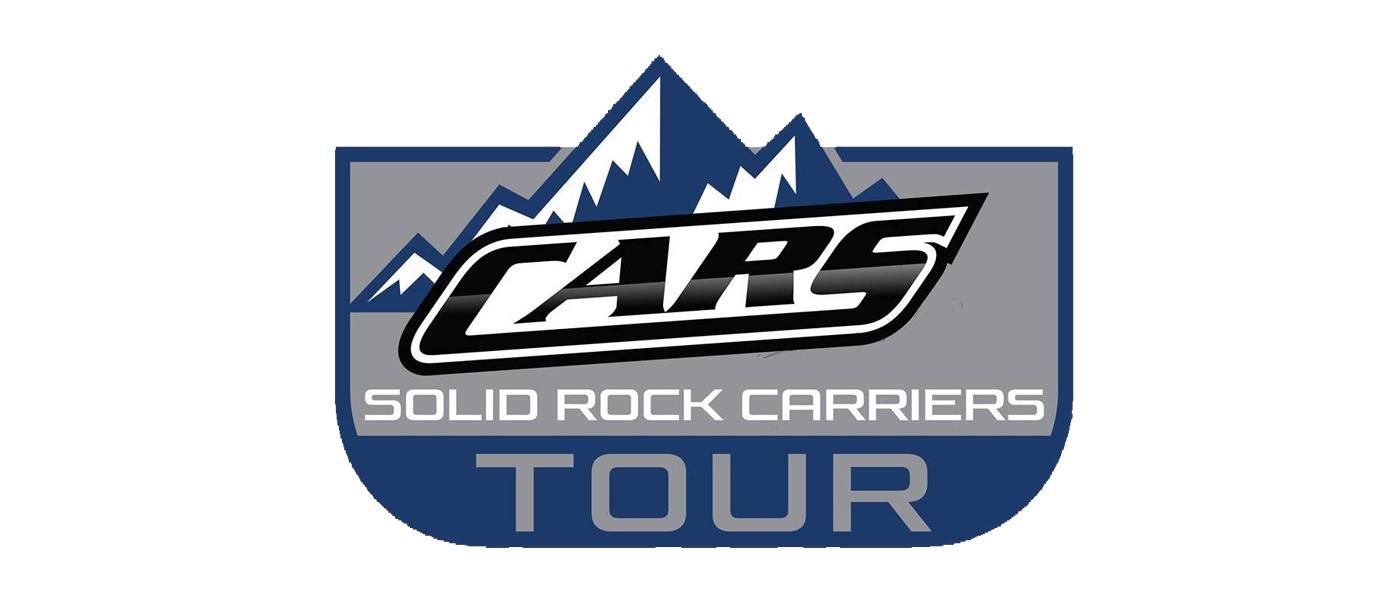 The Solid Rock Carriers CARS Tour has announced motorsports industry veteran Kip Childress as the series' executive director. In this role, the well-known Childress will work alongside CARS Tour Series Director Jack McNelly in overseeing operations and track events.
Childress is a third-generation official who has spent the past 14 years with NASCAR in various roles in its regional touring series, the NASCAR Xfinity Series and most recently, the NASCAR Cup Series as the assistant director. During that time, and in years prior, Childress developed professional relationships with the CARS Tour ownership group of Dale Earnhardt Jr., Jeff Burton, Kevin Harvick and Justin Marks.
"I can't thank Dale, Jeff, Kevin and Justin enough for this opportunity," said Childress. "Jack and the entire CARS Tour staff have done an outstanding job growing the series, and I can't wait to jump right in to help keep the momentum going. The future of the CARS Tour is extremely bright."
For more information, visit the announcement here or visit carsracingtour.com.