Champion Brands Acquired By PLZ Aeroscience
Image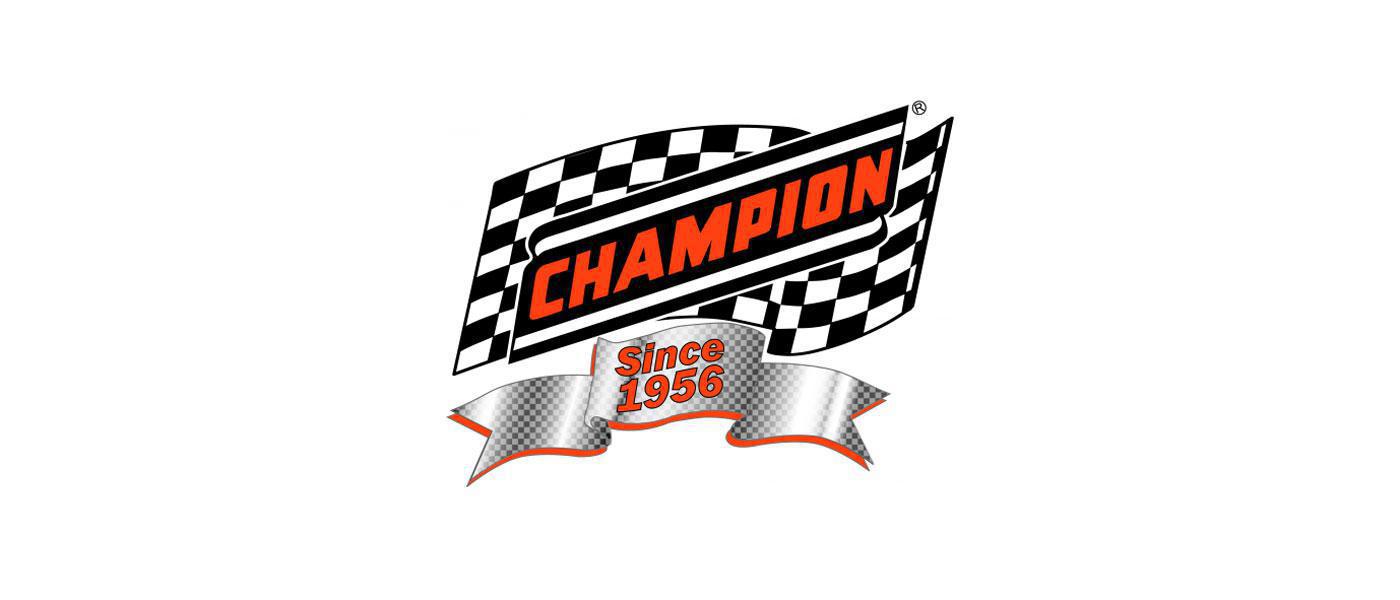 Specialty lubricants manufacturer Champion Brands has been acquired by PLZ Aeroscience Corp., one of North America's largest independent specialty aerosol and liquid product manufacturers.
Operating from a 450,000-square-foot manufacturing facility in Clinton, Missouri, Champion produces more than 300 functional fluids and performance products, including brake fluid, fuel treatments, semi-synthetic and full-synthetic engine additives, and specialty motor oils. Its customers span the performance racing, automotive, heavy duty, and agricultural markets.
Champion is led by Matt Lowe, the third generation of Lowe leadership at the company. He will remain with Champion following the transaction.
"We look forward to leveraging PLZ's extensive industry experience and national footprint to help grow Champion in the years to come," Lowe added.
Headquartered outside Chicago, Illinois, PLZ is owned by Pritzker Private Capital.
For more information, visit championbrands.com.