Registration Opens for BITD 'Casey Folks Vegas to Reno' Race
Image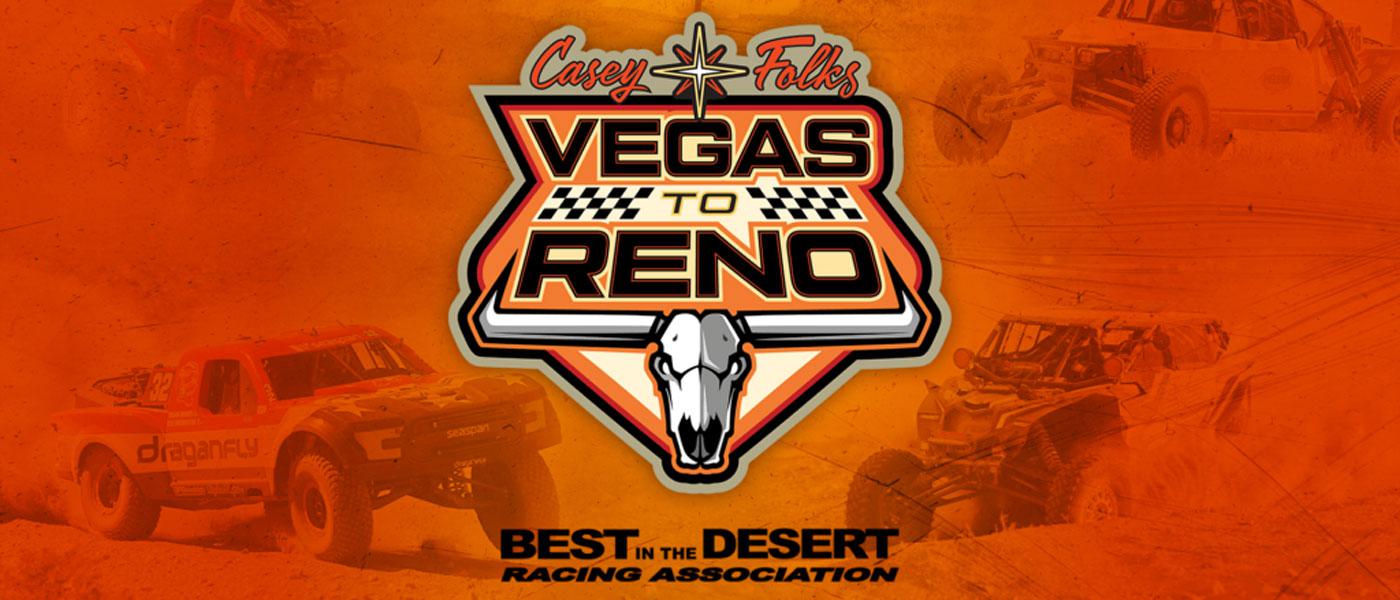 Registration has opened for the Best in the Desert (BITD) "Casey Folks Vegas to Reno" race, August 16-20.
Some of the top names in desert off-road racing have already signed up, organizers said, including back-to-back overall champion Ryan Arciero, two-time Vegas to Reno champion and Red Bull athlete Bryce Menzies, and more.
This year marks the 28th anniversary of the legendary Vegas to Reno race, first held in 1996.
Racers can register here. For more information, visit bitd.com.