2024 SRO America Calendar Revealed
Image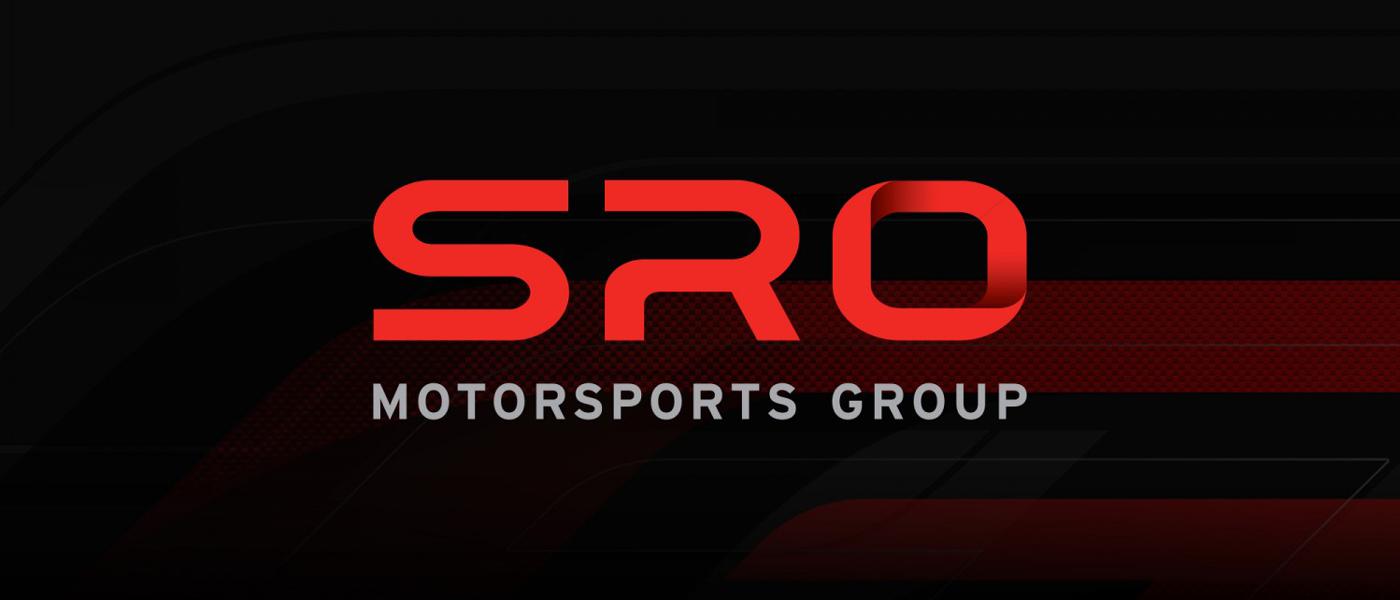 SRO Motorsports America has announced its 2024 calendar at the CrowdStrike 24 Hours of Spa.
SRO Motorsports Group Founder and CEO Stephane Ratel outlined the global SRO schedule, with the Fanatec GT World Challenge America powered by AWS featuring seven events across the U.S., with four additional series accompanying the headlining act. GT America powered by AWS, Pirelli GT4 America, TC America powered by Skip Barber, and the Toyota GR Cup North America join the fun for action-packed weekends.
Sonoma Raceway once again plays host to the official season opener. Two rounds of racing will liven the rolling hills of wine country in the Sonoma Valley on April 5-7. The second stop of the championship heads back to the Big Easy, with NOLA Motorsports Park returning to the calendar on April 26-28.
The Circuit of The Americas plays host to sports car racing once more on May 17-19. Virginia International Raceway (VIR) will lead into the Summer break, returning on June 14-16.
Following summer GT America powered by AWS heads back to Music City for a street battle in Nashville on August 2-4. Road America will bring together all SRO America championships at the National Park of Speed on August 16-18. The penultimate round is to be announced but will take place on September 6-8.
The 2024 season will end at the crown jewel of American race tracks, the Indianapolis Motor Speedway (IMS) for the Indianapolis 8 Hours presented by AWS on October 5 and the final rounds of racing for all SRO America series, October 4-6.
In addition, an SRO America-organized Winter Test event will take place on February 28-29.
For more information, visit sro-motorsports.com.
2024 SRO Motorsports America Calendar
February 28-29/ SRO Winter Test/ Location TBA
April 5-7/Sonoma Raceway/ Sonoma, CA
April 26-28/ NOLA Motorsports Park/ New Orleans, LA
May 17-19/ Circuit of The Americas/ Austin, TX
June 14-16/ Virginia International Raceway/ Alton, VA
August 2-4/ Music City Grand Prix, Nashville, TN
August 16-18/ Road America/ Elkhart Lake, WI
September 6-8/ To Be Announced
October 4-6/ Indianapolis Motor Speedway/ Indianapolis, IN