Mickey Thompson Tires & Wheels Announces John Bodart as President
Image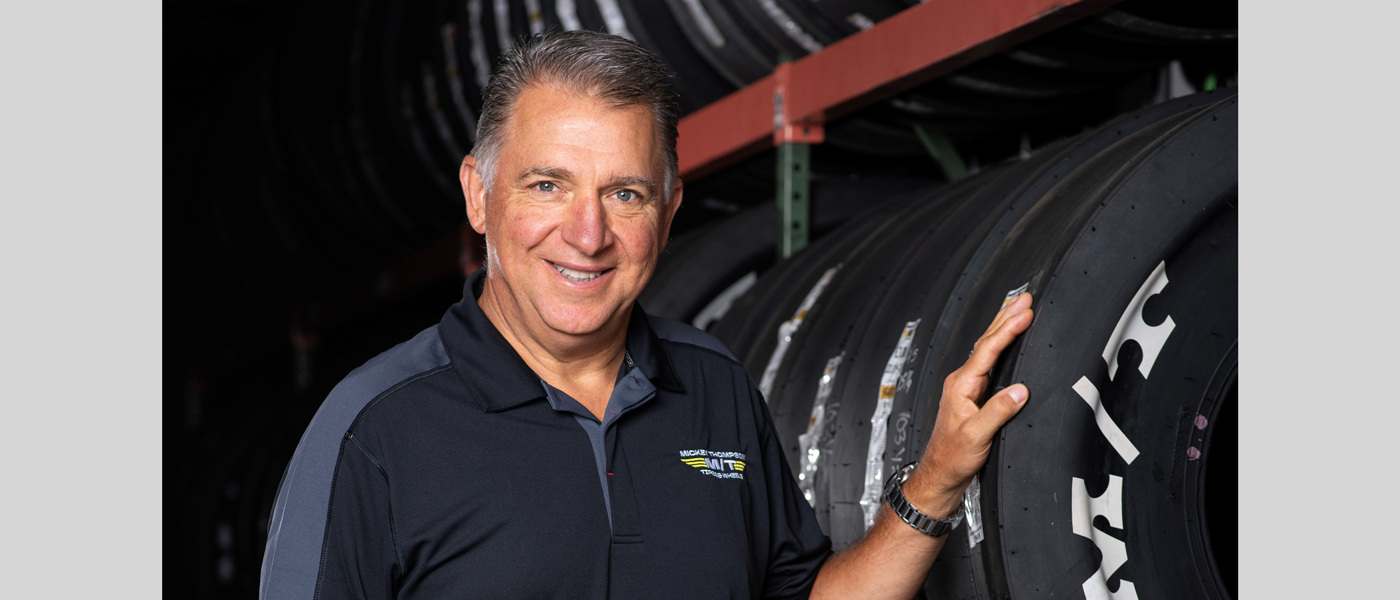 Mickey Thompson Tires & Wheels--the provider of racing and high-performance tires and wheels for street, strip, truck, and off-road applications--has announced John Bodart has assumed the role of president.
Bodart brings more than three decades of experience in the tire industry to the position. He has held leadership positions in the technical, quality, sales and manufacturing organizations of Cooper Tire, where he began his career. Additionally, Bodart played a critical role in the integration of Cooper Tire with Goodyear Tire & Rubber Company.
"I look forward to working with the team to build upon the success of recent years and continue to elevate Mickey Thompson's strength and performance as a business," said Bodart.
For more information, visit mickeythompsontires.com.