LSI Announces Retirement of Company Founder, CEO Chris Gabrelcik
Image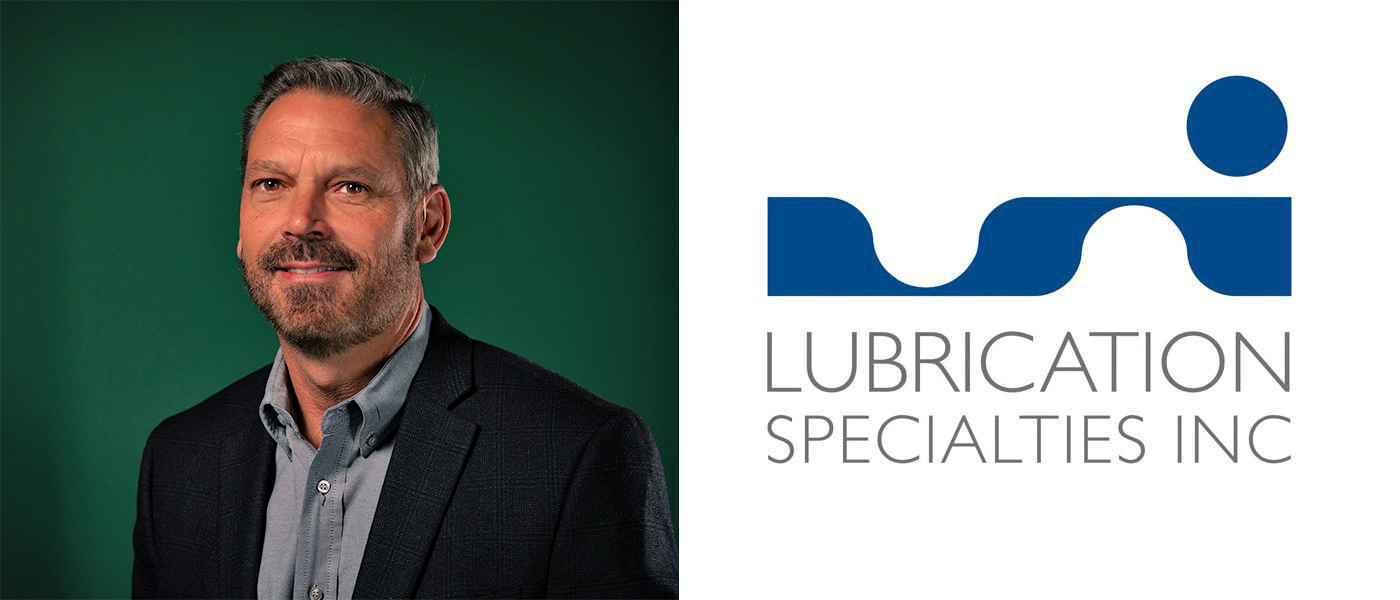 Lubrication Specialties (LSI)--the Mt. Gilead, Ohio-based manufacturer of Hot Shot's Secret brand of additives, oils, and fluids--has announced the retirement of company founder and CEO Chris Gabrelcik. He will continue to own and oversee the management of Microwave Renewable Technologies (MRT) in Mount Gilead.
Gabrelcik began LSI in 1997, focusing on providing lubrication services to top industrial and commercial accounts to ensure equipment operated at maximum capacity. 
Around 2005, Gabrelcik created the Hot Shot's Secret Original Stiction Eliminator, one of the fastest-growing performance lubricant brands in the USA.
In June 2022, Gabrelcik sold most of the assets of Lubrication Specialties Inc., including Hot Shot's Secret, Frantz Filter and LSI Chemical to Gold Eagle Company (Chicago, Illinois), retaining ownership of MRT with the agreement to continue to serve as CEO of Lubrication Specialties for one year.
For more information, visit lsichemical.com and hotshotsecret.com.