Track Enterprises To Acquire ARCA Midwest Tour 
Image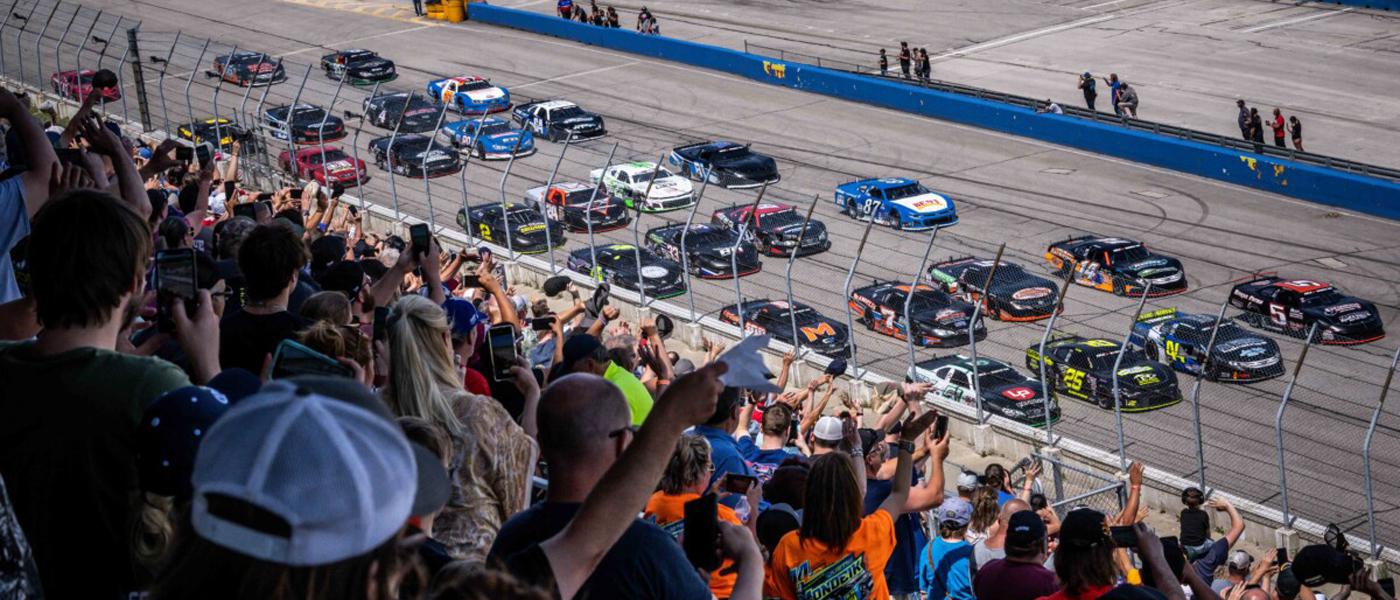 Photo courtesy of Track Enterprises 

Macon, Illinois-based Track Enterprises has reached an agreement to acquire the regional ARCA Midwest Tour Super Late Model series at the end of the 2022 season, as announced by Track Enterprises President Bob Sargent and ARCA's Gregg McKarns. 
"As the asphalt Super Late Model landscape continues to change, we look forward to where the Track Enterprises team can take the Tour. This will allow [my wife] Angie and I to still promote numerous Super Late Model events throughout the region, while streamlining other operational aspects involved in Super Late Model racing across the nation," said McKarns. 
Gregg and Angie McKarns also promote and operate Madison International Speedway in Oregon, Wisconsin, Angell Park Speedway in Sun Prairie, Wisconsin, and the Oktoberfest Race Weekend at La Crosse Fairgrounds Speedway in West Salem, Wisconsin. 
The announcement follows Track Enterprises' acquisition of the Champion Racing Association (CRA) in January.  
For more information, visit midwesttour.racing and trackenterprises.com.