Lola Cars Under New Ownership 
Image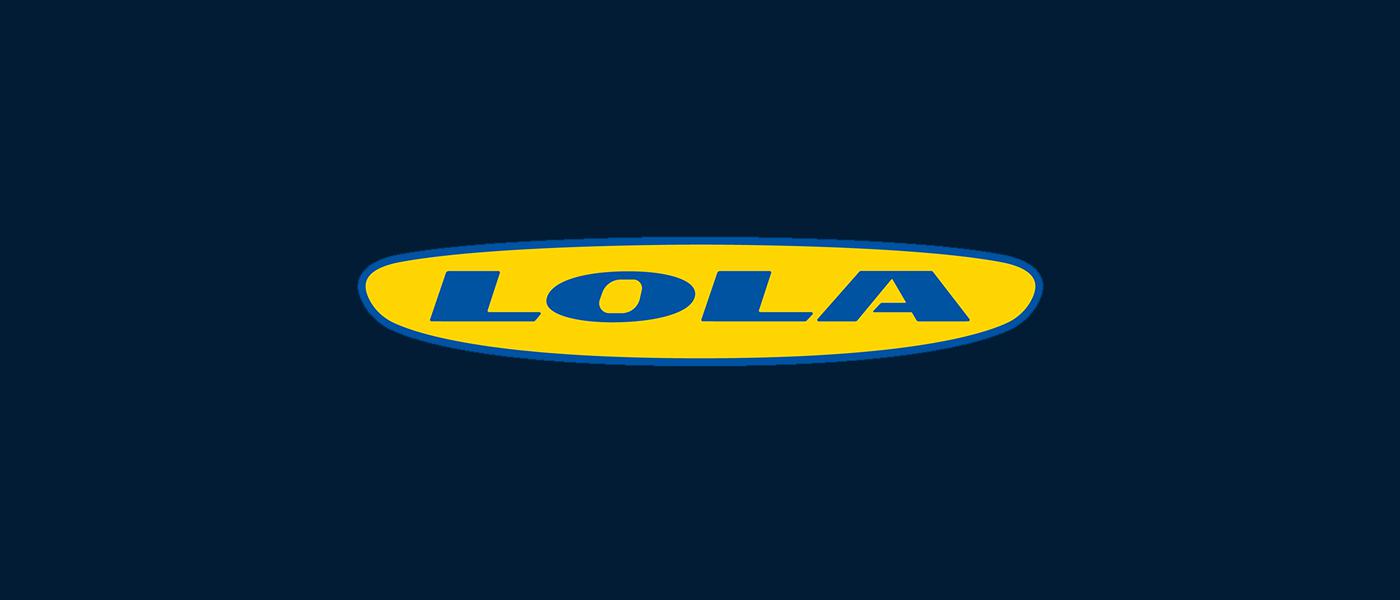 Lola Cars—the UK-based race car engineering company—has announced its revival under new ownership. Previously in operation from 1958 to 2012, Lola Cars is now owned by UK-native and US-based Till Bechtolsheimer. 
 
Lola Cars Ltd. now controls all the assets of the British brand that has designed and produced nearly 5,000 race cars spanning 400 different model types competing in championships including IndyCar, Le Mans, Formula 1, Formula 3000, Formula 5000, A1GP, and Touring Cars. 
 
"Our plan is to reestablish Lola as a leading design and engineering force in modern motorsports... We have immediate plans for substantial upgrades to the Lola Technical Centre, in particular the wind tunnel, and are actively working towards our first project to put new Lolas back on track," stated Bechtolsheimer, who also hopes Lola will play a "significant role in the innovation and testing" of energy efficiency solutions.  
Lola Cars was founded by Eric Broadley and was acquired by Martin Birrane in 1998.  
 
For more information, visit lola-cars.co.uk.