MBE Group Hires Gretchen Bennett As Account Coordinator
Image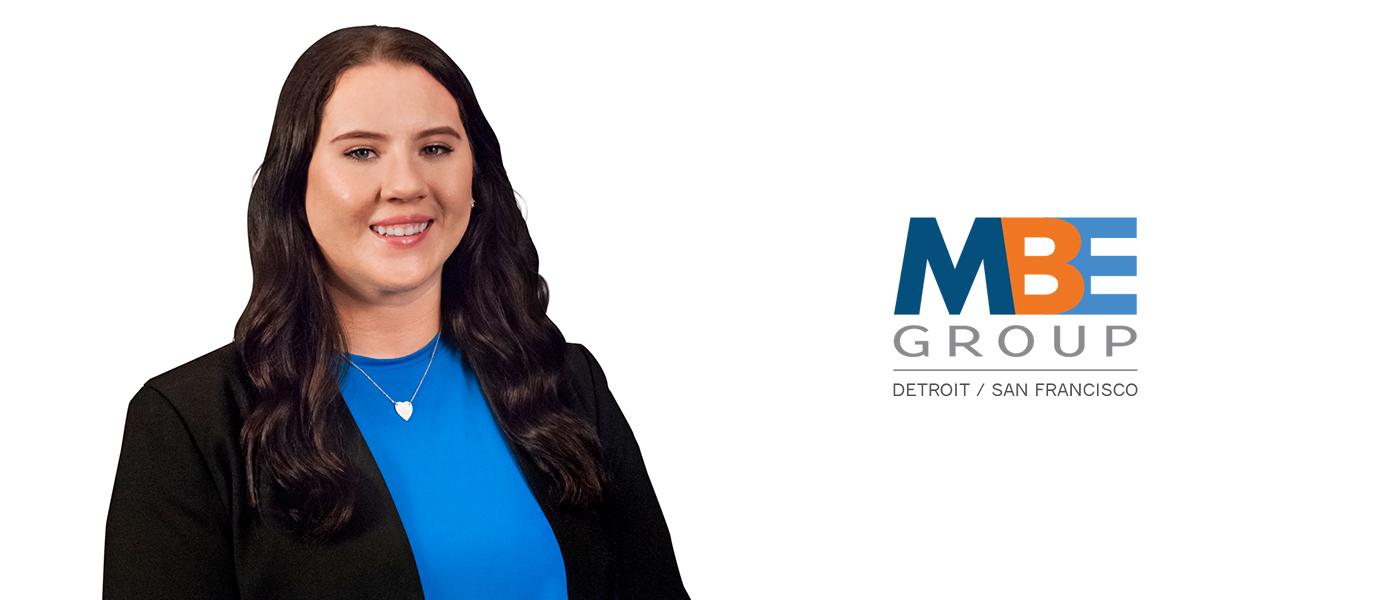 Marx Buscemi Eisbrenner Group (MBE Group), the full-service marketing communications agency focused on automotive and more industries, has hired Gretchen Bennett as an account coordinator.
Bennett—who will support account teams with social media content development, news release writing and distribution, media relations, event coordination, research, and more—will be based out of the company's Bloomfield Hills, Michigan, office.
Prior, Bennett was an intern with MBE Group, where she focused on content creation while working with the agency's marketing team.
"Throughout her internship, Gretchen was engaged with client and internal marketing activities and fully embraced the experience," MBE Group CEO and Chief Creative Officer Frank Buscemi said.
For more information, visit mbe.group.