Maxim Chassis Founder Chuck Merrill, 78
Image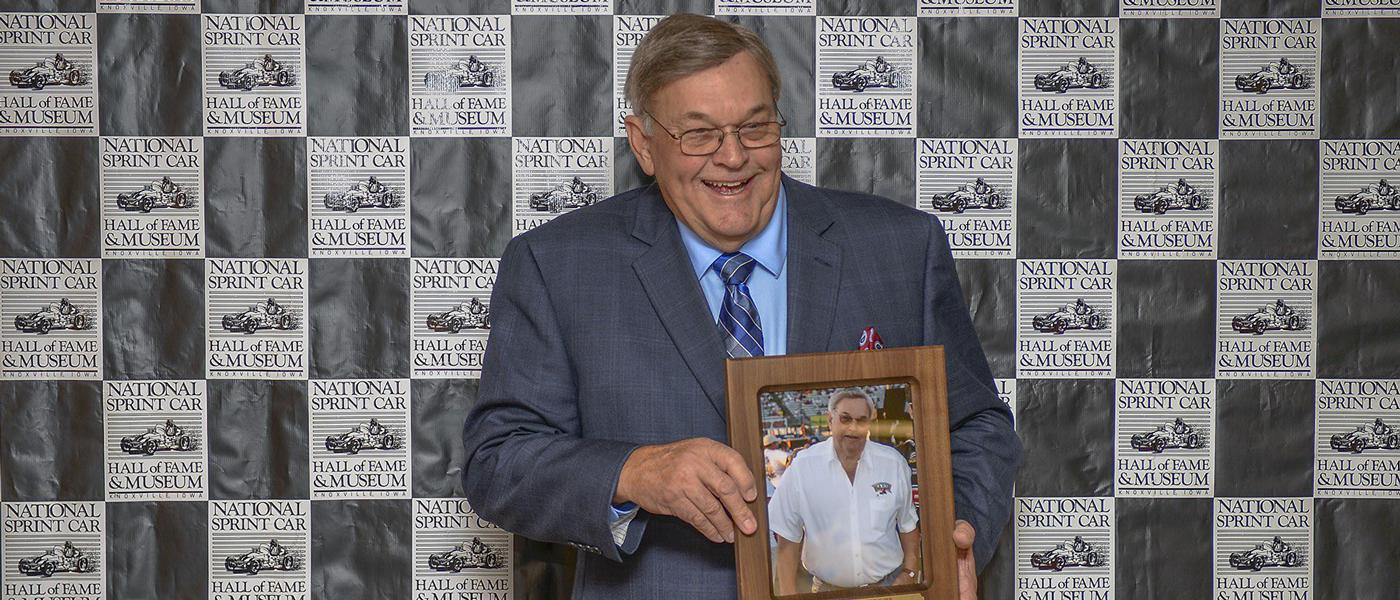 Photo courtesy of Maxim Chassis/Maxim Racing
 
Chuck Merrill, the founder of Maxim Chassis based in Springfield, Illinois, has passed away at 78.  
 
Merrill founded Maxim Chassis in 1988 and, soon after, launched a campaign in 1989 with Johnny Herrera behind the wheel. By June 1989, the company grew to six employees in a 7,000-square-foot facility. Its customers included legendary car owner Karl Kinser, which led to the development of the Kinser Lightweight Standard (KLS) or K-car, which changed the standards of sprint car racing, the company stated. 
 
In 2002, Maxim Chassis moved to its present location with 15 employees in a 12,600-square-foot facility with a two-story showroom. In 2014, Maxim Chassis Director of Operations Dan Musselman and his brother Ron Musselman formed a partnership and acquired the company from Merrill. 
 
Merrill, a longtime sprint car team owner, was inducted into the National Sprint Car Hall of Fame in 2014. He also served on the board of directors for the National Sprint Car Hall of Fame & Museum Foundation and as the board's president.  
 
In addition, Knoxville Raceway named Merrill "Owner of the Year" in 1985, and the North American Sprint Poll has honored him as "Builder/Manufacturer of the Year" in the 410 category nine times.