SPAL Automotive Announces New Manufacturing, Office Facility in Ankeny, Iowa
Image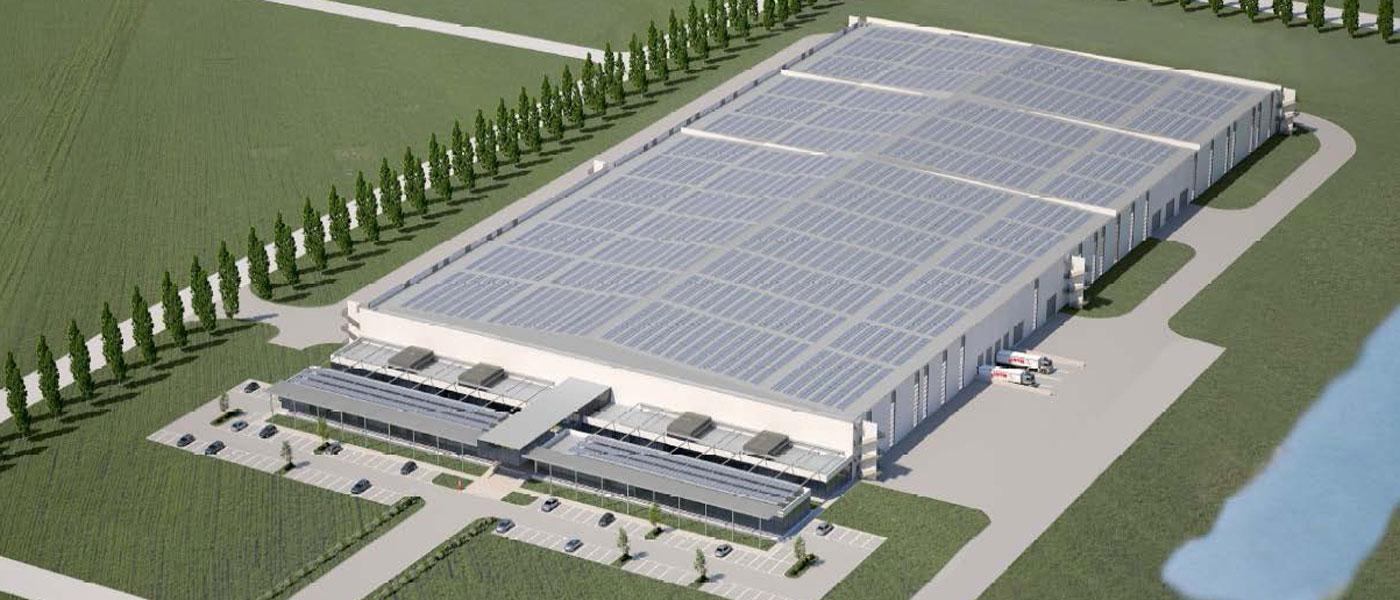 Concept rendering of the new SPAL Automotive manufacturing and office facility in Ankeny, Iowa.

SPAL Automotive--the designer and manufacturer of high-quality electric fans, blowers and fluid pumps for vehicles and equipment--has announced plans to construct a state-of-the-art manufacturing and office facility in Ankeny, Iowa.
SPAL USA, the North American subsidiary of SPAL Automotive Srl, has been providing products from Italy since 1989. The company's newly planned facility will join its current sales and distribution center in a 40,000-square-foot facility in Ankeny.
Plans for the new facility--which will help produce cooling fans for a new electric vehicle platform for a major US automaker--include green energy power from enhanced insulation, existing renewable electricity and solar panel technology. Construction is expected to begin this year, with the first of three possible stages set for completion in early 2025.
"We have always set the highest standards. We are convinced that quality, innovation and service have been, are, and always will be the main cornerstones of our history and culture. Using these cornerstones, SPAL has established its credibility over the years, presenting itself as an ideal partner for designing, manufacturing and marketing engine bay cooling and vehicle cab ventilation solutions for all means of transport," said Alessandro Spaggiari, president of SPAL Automotive Srl. 
Founded in Italy in 1959, SPAL has designed, produced and marketed high-performance axial fans and centrifugal blowers for cars, buses, off-road vehicles, construction machinery, agricultural tractors, trucks, powersports and industrial equipment for over 60 years.
For more information, visit spalusa.com.