John Concialdi, Co-Founder of AEM, Passes Away
Image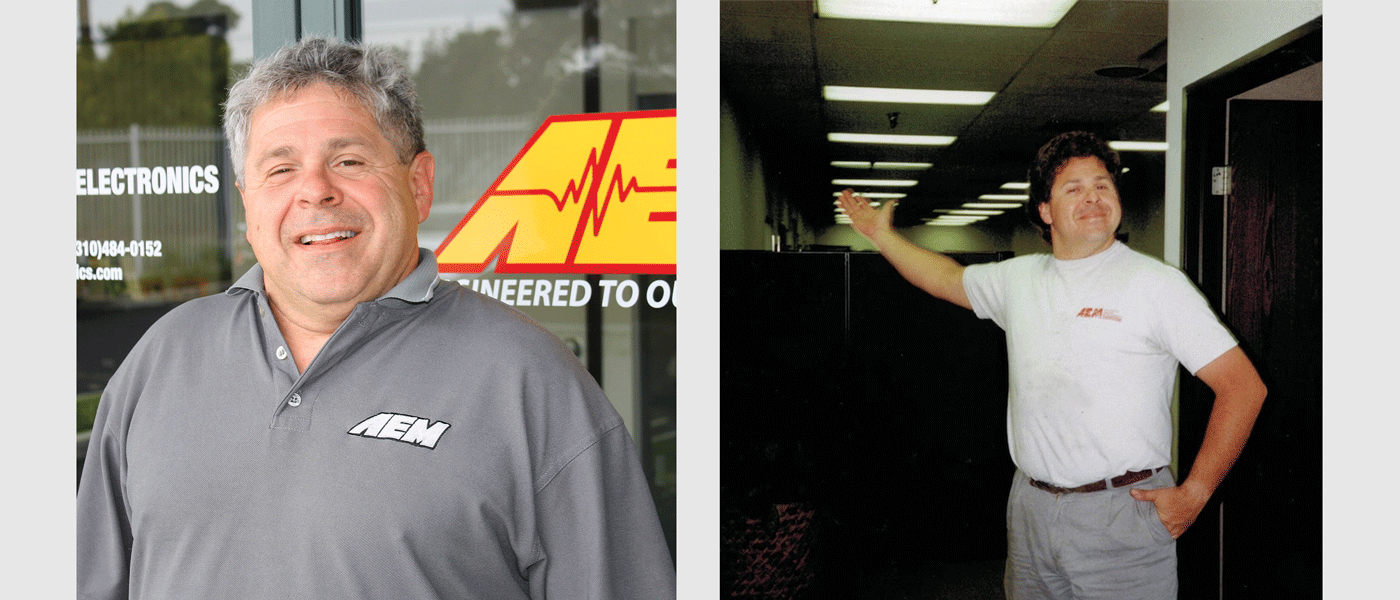 Photos courtesy of Front Street Media, MotorTrend
John "JC" Peter Concialdi has passed away at his home in Murrieta, California. He was 67 years old. JC founded Advanced Engine Management (AEM) in 1987.
JC was a juggernaut in the automotive industry and was an innovator whose product designs set standards for their performance and engineering. 
JC founded AEM after his time working at Weber, where he received the first-ever California Air Resources Board (CARB) Executive Order for a performance carburetor. In his early days at AEM, JC tuned high-performance carburetors for all types of vehicles, including off-road racers Carl Wells, Mickey Thompson, Spencer Lowe and Rick and Roger Mears. His talent has brought some of the biggest names in the industry through AEM's doors, including Carroll Shelby, Phil Hill, Mickey Thompson, Stephan Papadakis, Bisi Ezeroiha and many others. 
As AEM grew and transitioned into manufacturing, its cold air intakes set the standard for performance and design, making AEM the go-to brand in the import performance market. JC created the air bypass valve, which received a patent, to solve the potential danger of hydrolock from the increased intake length common with cold air induction piping.
JC was instrumental in the co-development of the first plug & play engine management system for racecars, the Series 1 EMS. He designed and developed the first oil-free high-flow air filtration media for the automotive aftermarket (DryFlow). Before AEM sold its hard parts division, JC co-developed AEM's OEM engineering and development division, which supplied performance products for several OEM vehicle manufacturers. JC also created and directed the fuel delivery arm of AEM, designing an affordable high-flow fuel pump line that is alcohol-compatible before they were common in the market.
Lesser known was JC's passion for philanthropy and helping others. John performed career guidance work for the Wounded Warrior Project, where he regularly met with wounded service members to expose them to opportunities in the automotive industry. He also lectured at high schools, colleges, and universities about working in the automotive technology sector. JC was a champion for the industry.
A Celebration of Life will be held in JC's honor. Memorial contributions can be made in JC's honor to the Wounded Warrior Project here.