Lori Collier Waran Named Richmond Raceway Track President
Image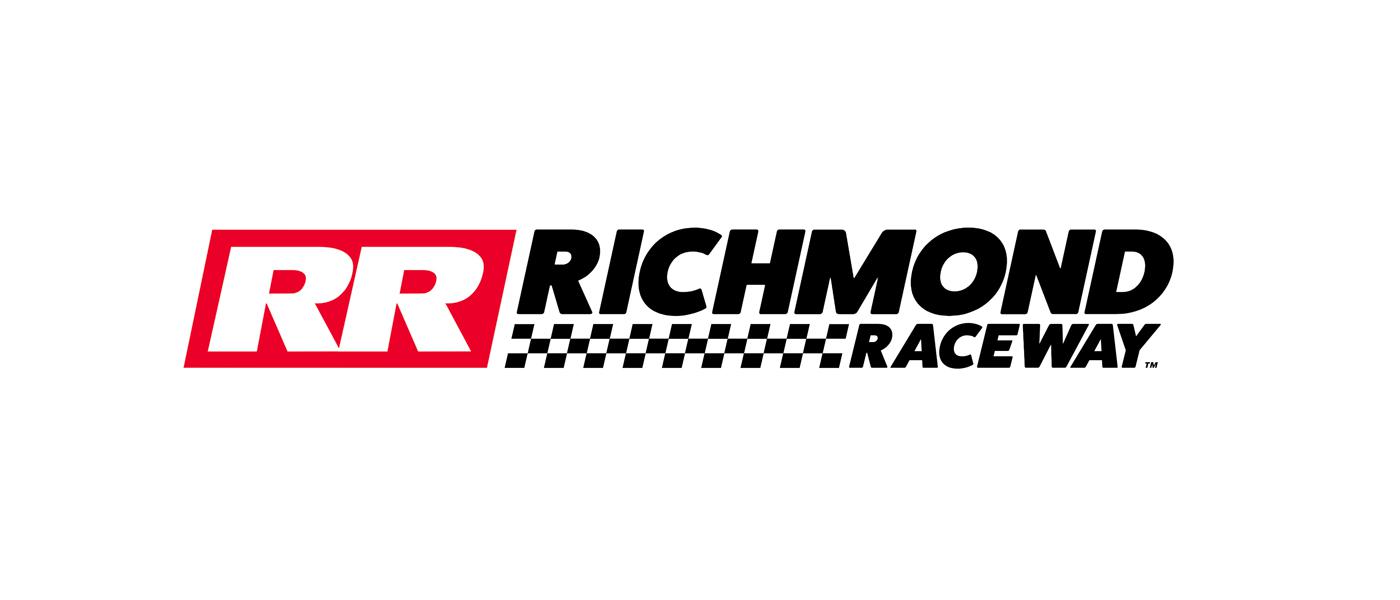 Richmond Raceway—the 0.75 miles, D-shaped asphalt race track in Richmond, Virginia—has announced Lori Collier Waran as track president. She will assume her new role on July 11.
Waran is a longtime Virginia media executive and serves as the fourth track president and the first female president in the 76-year history of "America's Premier Short Track." 
Prior, Waran served as the chief revenue officer and associate publisher at Virginia Business Magazine + Media. Before this, Waran spent more than a decade as the general manager and publisher for Tribune Publishing and Landmark Media Enterprises' Richmond-based Style Weekly.
NASCAR returns to Richmond Raceway for its first-ever summer race weekend on August 13–14, featuring the NASCAR Camping World Truck Series Playoffs on Saturday, August 13, and the Federated Auto Parts 400 NASCAR Cup Series race on Sunday, August 14. 
For more information, visit richmondraceway.com.