PRI Joins New Mexico Coalition Urging For Motorsports To Safely Resume Statewide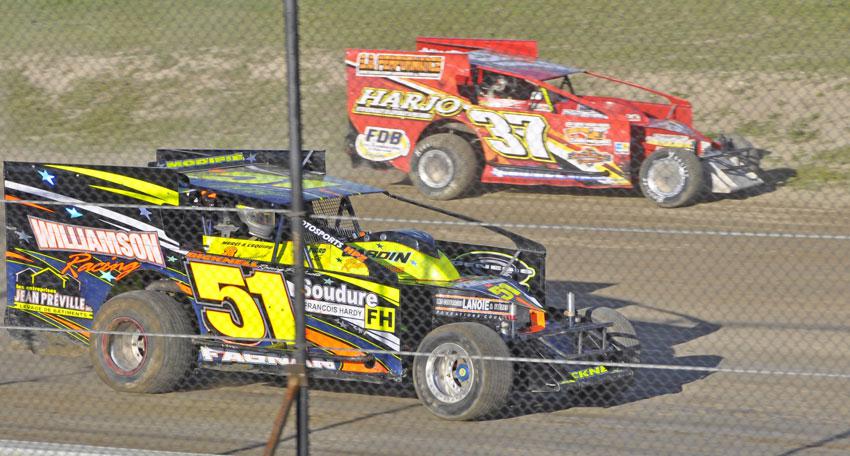 The New Mexico Motorsports Coalition (NMMC), a group comprised of racing facilities in New Mexico, along with racing related businesses and professionals, including Performance Racing Industry (PRI), has submitted a
four-step, one-year plan
to Governor Michelle Lujan Grisham that would allow motorsports to safely resume statewide.
Under Governor Lujan Grisham's current reopening plan, mass gatherings are limited to five individuals and recreational facilities must remain closed. New Mexicans must travel to neighboring states in order to enjoy racing, resulting in lost revenue for racetracks within the state.
"PRI is committed to ensuring the resumption of racing in New Mexico and nationwide, which would provide desperately needed economic stimulus and a morale boost to Americans," said PRI President Dr. Jamie Meyer.
PRI is encouraging racing enthusiasts and impacted businesses to contact New Mexico's leaders in support of NMMC's proposal at the following
link
.
PRI also has up-to-date information on the status of Motorsports by state listed on its
website
.
To contact PRI, interested members of the racing community are encouraged to visit
performanceracing.com
or contact
mail@performanceracing.com