AWE Promotes Dane Pellicone To Engineering Manager 
Image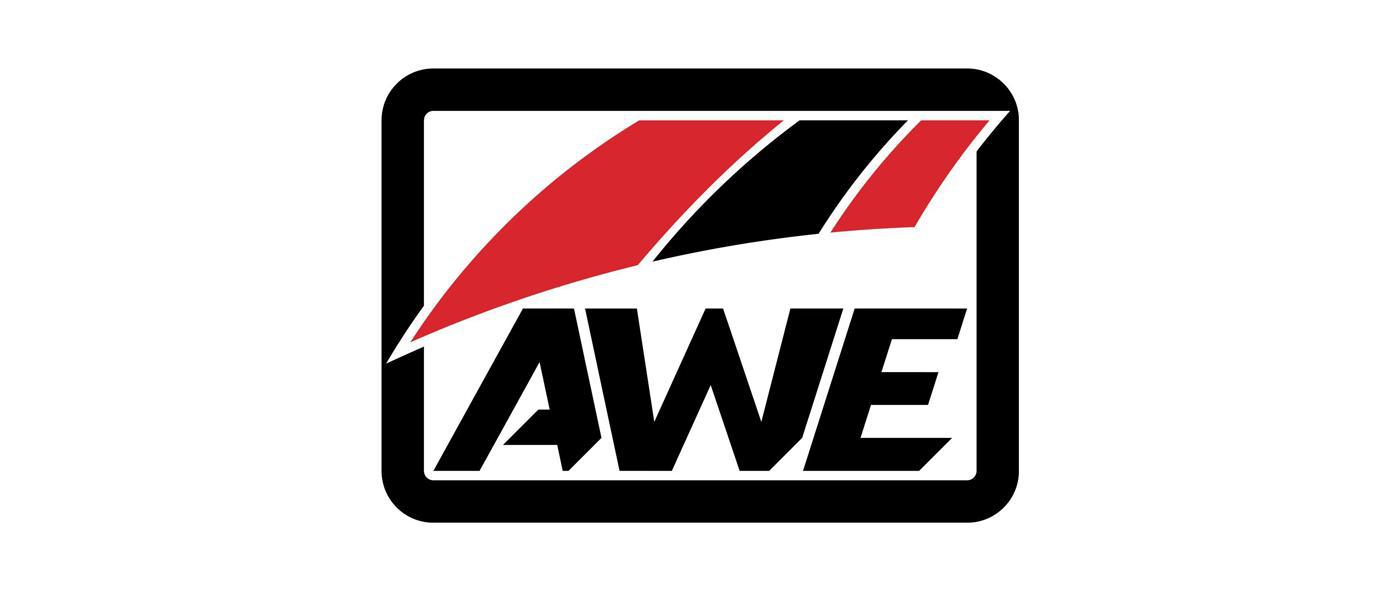 AWE, the precision engineering and manufacturing firm outside Philadelphia, Pennsylvania, has promoted Dane Pellicone to engineering manager.  
 
Pellicone has been with AWE for almost 15 years, recently serving as a senior engineer since 2014. Prior, he was an engineering associate for six years, and before that, was a metal fabricator. 
 
"AWE offers the rare opportunity in the engineering field to work at both a conceptual level and also a hands-on problem-solving level. This fluidity... is one of the secrets to our success. We're agile, innovative, and never compromise; it's why I'm here and excited to be a part of AWE's growth," Pellicone said. 
 
For more information, visit awe-tuning.com.