SRX Series Appoints Three Veteran NASCAR Crew Chiefs
Image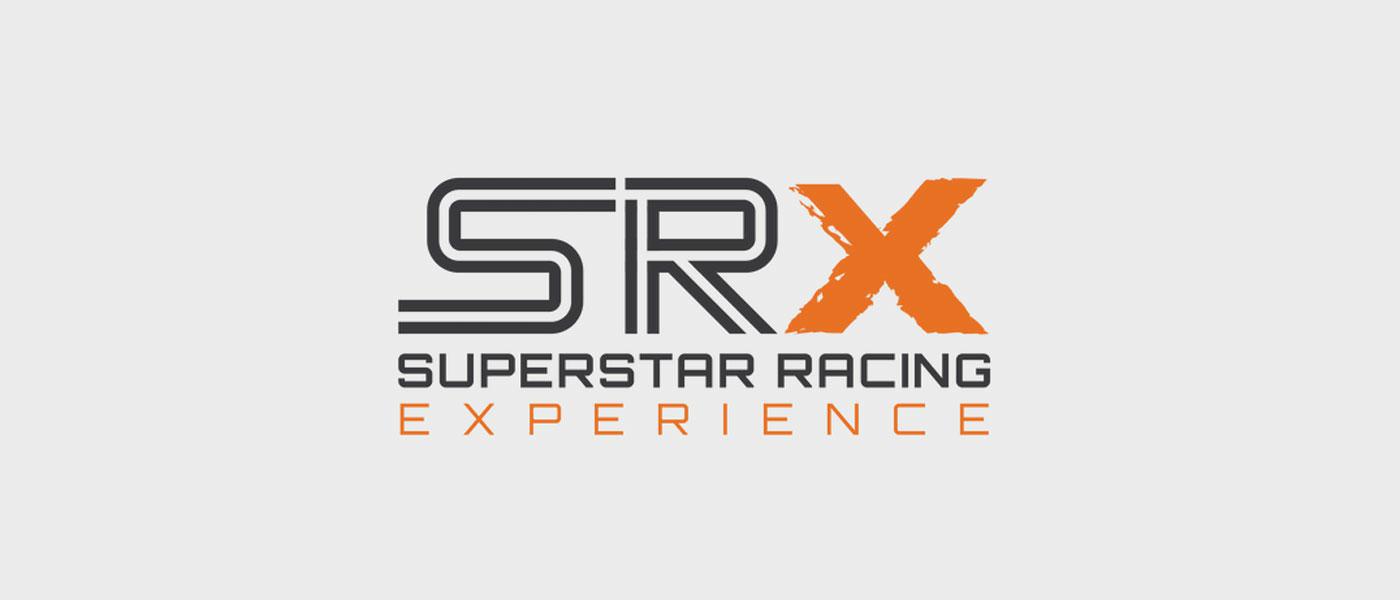 The Camping World Superstar Racing Experience (SRX) Series has appointed three veteran NASCAR crew chiefs to serve as crew chiefs for its six-race short track series.
Mike Beam, Jeff Hammond, and Todd Parrott bring decades of stock car racing experience to their new crew chief positions, with Beam winning the 1994 Southern 500 at Darlington with Bill Elliot, Hammond winning the 1989 Daytona 500 with Darrell Waltrip, and Parrott winning the 1996 Daytona 500, Coca-Cola 600, and Brickyard 400 with Dale Jarrett.
As crew chiefs with the new "all-star" racing series, Beam, Hammond, and Parrott will be joined by a local "all-star" crew chief at each race. Each chief will be assigned three drivers per event at a random draw.
The SRX Series was founded by three-time NASCAR Cup Series Champion Tony Stewart and fellow NASCAR Hall of Famer Ray Evernham. The inaugural season opens at Stafford Motor Speedway on June 12, and concludes July 17, at Nashville Fairgrounds Speedway.
For more information, visit srxracing.com.