Warn Industries Acquires Fabtech Motorsports
Image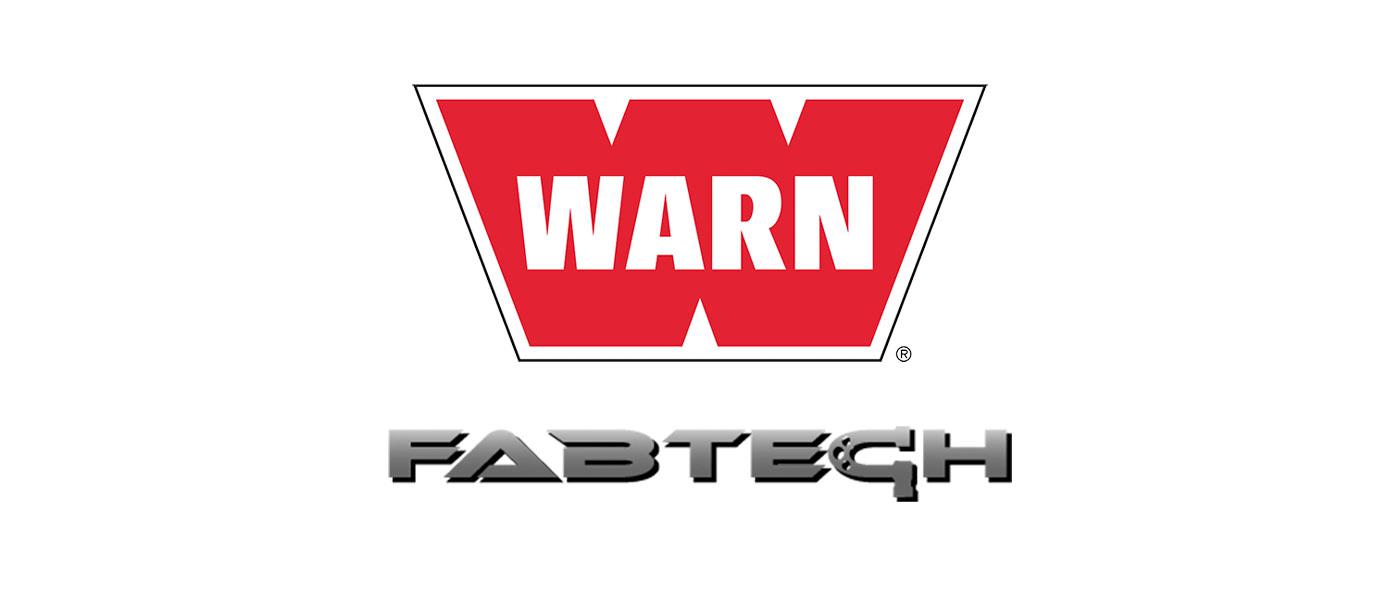 Warn Industries has announced the acquisition of substantially all of the assets of Fabtech Motorsports, the manufacturer of suspension systems and lift kits for Chevy, Ford, Ram, Jeep, Hummer, Nissan, and Toyota, based in Chino, California. 
Fabtech's product offerings include suspension systems, shocks, and leveling kits. The company was founded in 1989 as a custom fabrication firm specializing in racing suspension systems and Prerunner builds, cages, bumpers, and other products. Today, the company has over 2,000 SKUs in its portfolio and includes off-road and performance brands Dirt Logic and Stealth Shocks.
"We are proud of what we have accomplished over our 30-plus year history, and we look forward to continuing our traditions, now as part of Warn and as such, being able to leverage resources available as part of a larger entity. We will continue to focus on developing innovative solutions for the off-road segment," Fabtech Founder and CEO Dave Winner said. 
Warn Industries designs, manufactures, and markets a full line of off-road equipment and accessories and is headquartered near Portland, Oregon.
For more information, visit fabtechmotorsports.com and warn.com.