Prestige Motorsports Engines Now Available At American Powertrain
Image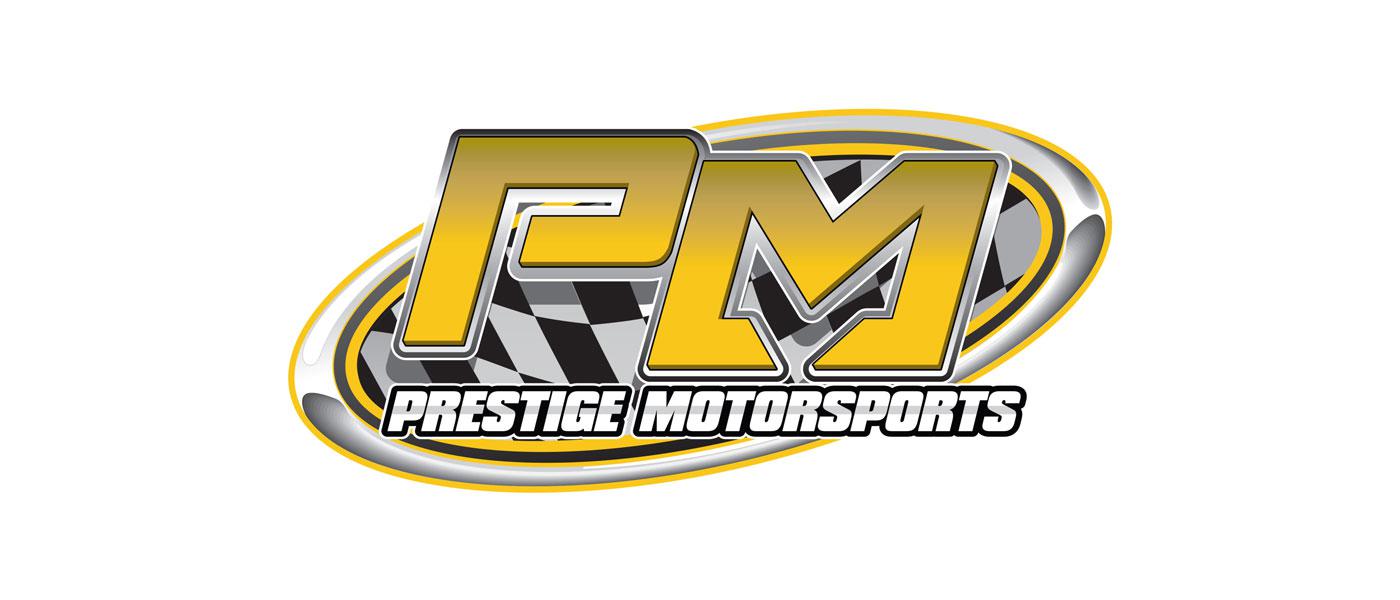 American Powertrain, the TREMEC dealer and manufacturer of muscle car transmission systems and related components, now offers custom engines from Prestige Motorsports. 
Located in Concord, North Carolina, Prestige Motorsports specializes in custom performance crate engines for Ford, Chevy, Mopar (small and big block), Gen III Hemi, and LS/LT. The complete turn-key package includes the engine, transmission, cooling system, and fueling system in one crate.
The new partnership means American Powertrain will work directly with Prestige Motorsports to ensure each engine and transmission package matches up perfectly for your next build, according to the companies.
For more information, visit americanpowertrain.com.