Best in the Desert Confirms 2023 Race Dates
Image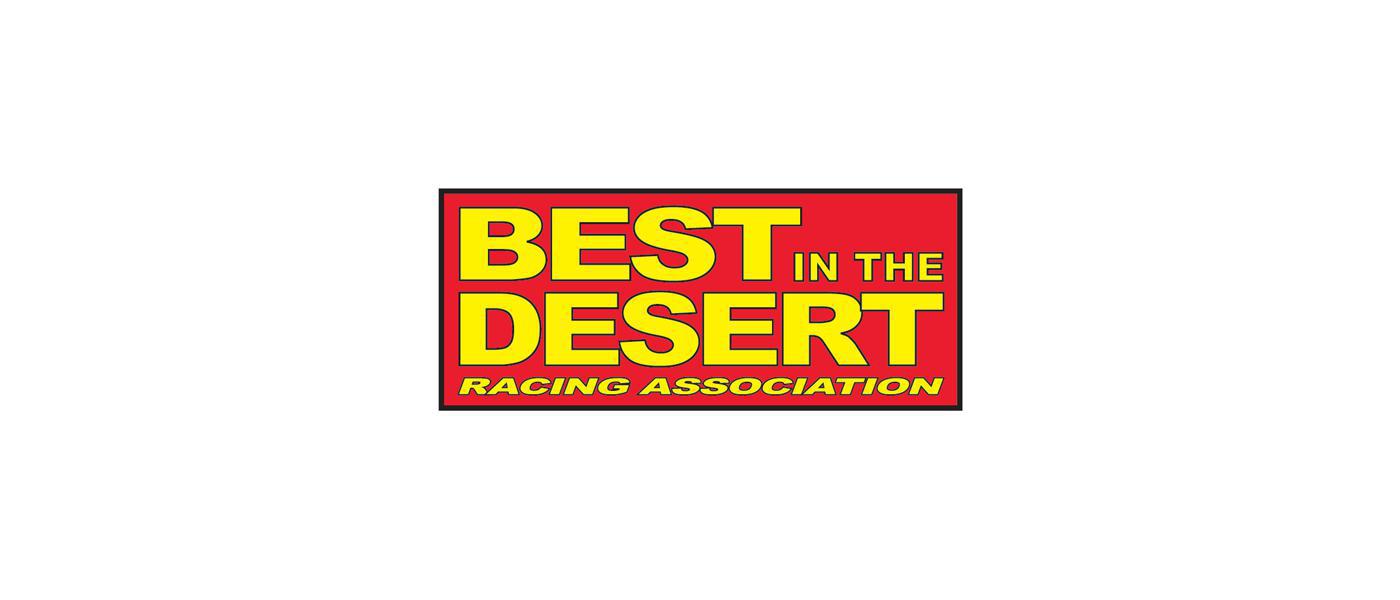 Officials with the Best in the Desert--the North American-based off-road racing organization--have confirmed the dates for its 2023 events.
The famed "Casey Folks Vegas to Reno" is set for August 16-20, and registration is open for all classes for this 28th-anniversary event. 
Meanwhile, the "American Adventure Continues" on September 22-23, for the 2023 Silver State 300, followed by the "Duel in the Desert" on October 19-22. Finally, the "Race of Champions" is set for November 9-12.
For more information, visit bitd.com.