MagnaFlow Adds Cary Redman To Sales Leadership
Image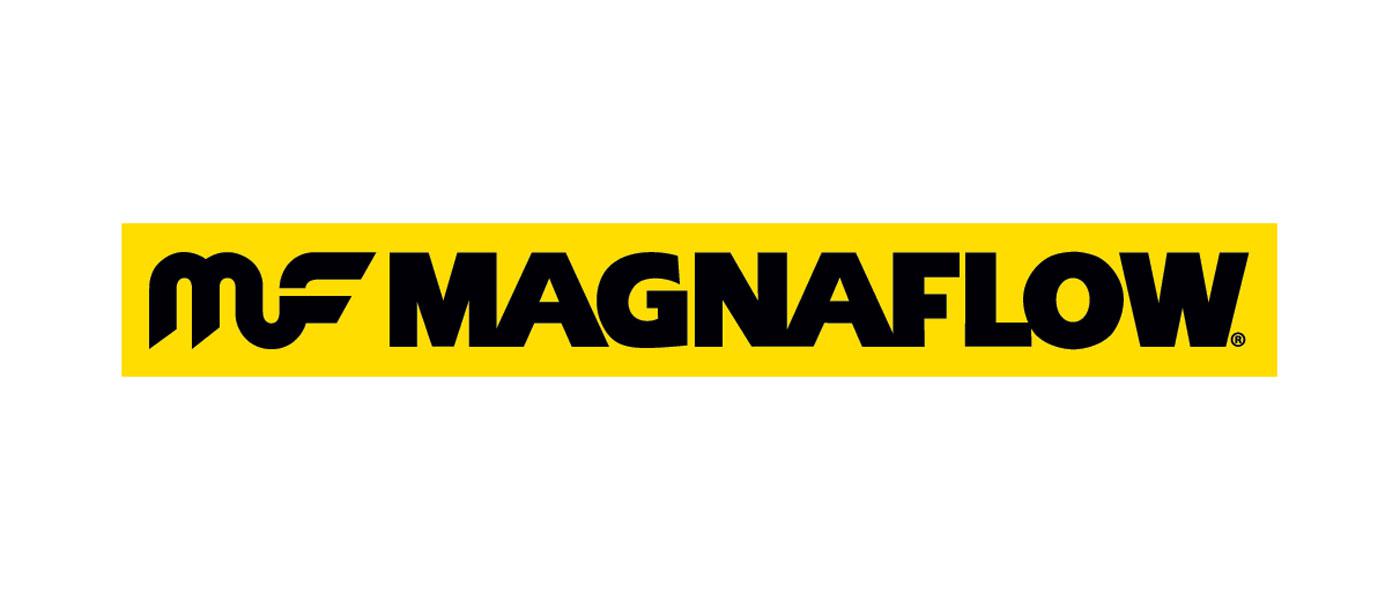 MagnaFlow—the Southern California-based automotive aftermarket parts manufacturer specializing in performance and OE replacement exhaust and emission systems—has announced the hire of Cary Redman as the director of retail sales.  
In his new role, Redman's focus will be on strengthening relationships with major retailers for the MagnaFlow and BRExhaust brands. He will lead the retail sales and sales management team to define and coordinate goals, optimize regional coverage, and execute the annual sales plan. 
"The key part [of my position] will be growing and expanding the brand. We are growing leaps and bounds, and I want to make sure that I continue to keep that flowing and going," Redman said. "I still have my performance roots and I always want to go faster and harder, so I'm looking forward to getting our high-quality parts available to consumers that walk into any retail parts stores."    
Before joining MagnaFlow, Redman had served as vice president at Edelbrock, where he oversaw brand management activities along with the conceptualization and implementation of market segment strategies. Prior, he spent nearly 15 years in sales management with Prestolite Performance and Holley Performance, with a focus on product marketing, account acquisition and maintenance, and relationships with retailers at both a national and regional level. 
Redman reports to MagnaFlow Senior Vice President of Sales Kevin German. 
"We are looking to Cary to deliver on MagnaFlow's mission of providing our customers with the highest quality exhaust experience from start to finish," German said.    
For more information, visit magnaflow.com.