RPM Act Continuing To Gain Supporters In Congress
Image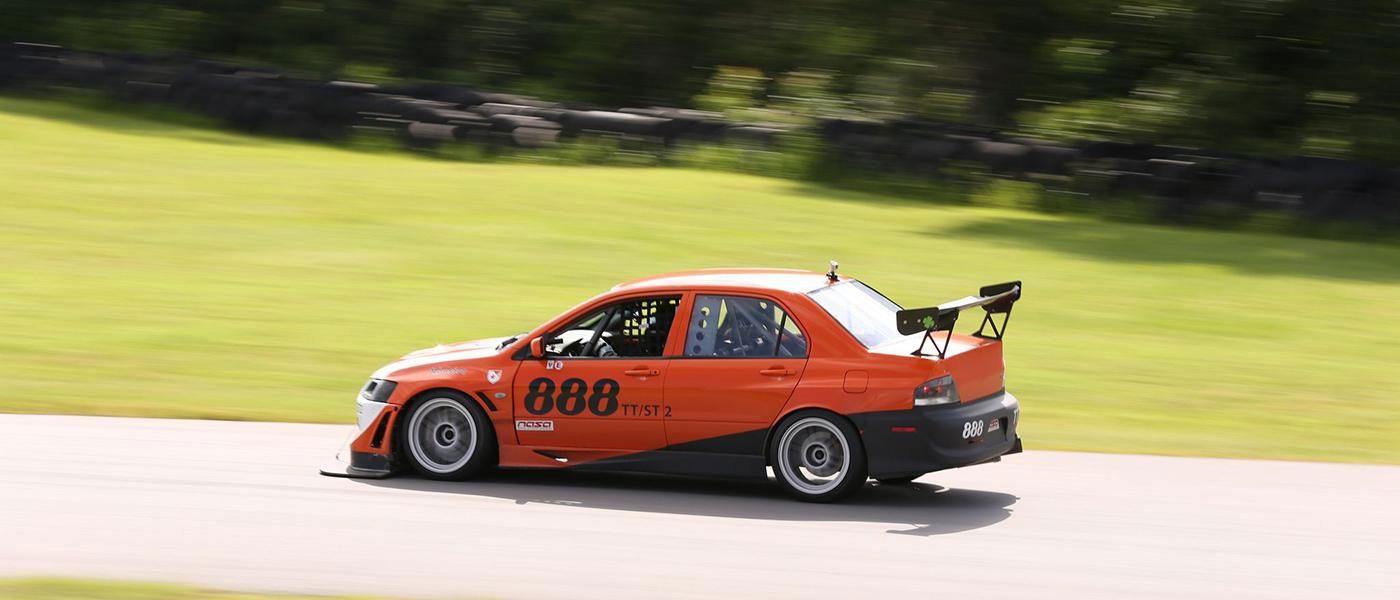 After more than 1.1 million letters to legislators, the Recognizing the Protection of Motorsports Act of 2021 (RPM Act), was reintroduced in the House with 47 original co-sponsors, including US Representative Richard Hudson (R-NC) (more on him, below).
Since the introduction, nine new legislators have signed on to the RPM Act (H.R. 3281), including Rep. Young Kim (R-CA), Rep. Troy Balderson (R-OH), Rep. John Joyce (R-PA), Rep. Ralph Norman (R-SC), Rep. Alexander X. Mooney (R-WV), Rep. Guy Reschenthaler (R-PA), Rep. Tim Ryan (D-OH), Rep. Pete Sessions (R-TX), and Rep. Chris Jacobs (R-NY). This brings the total number of RPM Act co-sponsors to 56, including 40 Republicans and 16 Democrats. View the complete list here.
PRI thanks those that have stepped up and urges the industry—including motorsports manufacturers, retailers, businesses, and racers—to keep voicing their support of the RPM Act. We must continue to make our voice heard until the bill is passed into law. Only then will the industry have certainty and clarity that it is legal to convert street vehicles into dedicated race cars.  
One of the original advocates for the RPM Act, Rep. Hudson is a leading voice on the US House Energy & Commerce Committee for the cause. He has questioned the two past EPA administrators during public hearings about their position on motor vehicle conversion for racing. To learn more about Rep. Hudson, whose district includes Charlotte Motor Speedway, watch this overview video here. To send a letter urging legislators to support the RPM Act, visit here.