Brembo Completes Mexican Caliper Plant Expansion, Announces Plans for Global Expansions
Image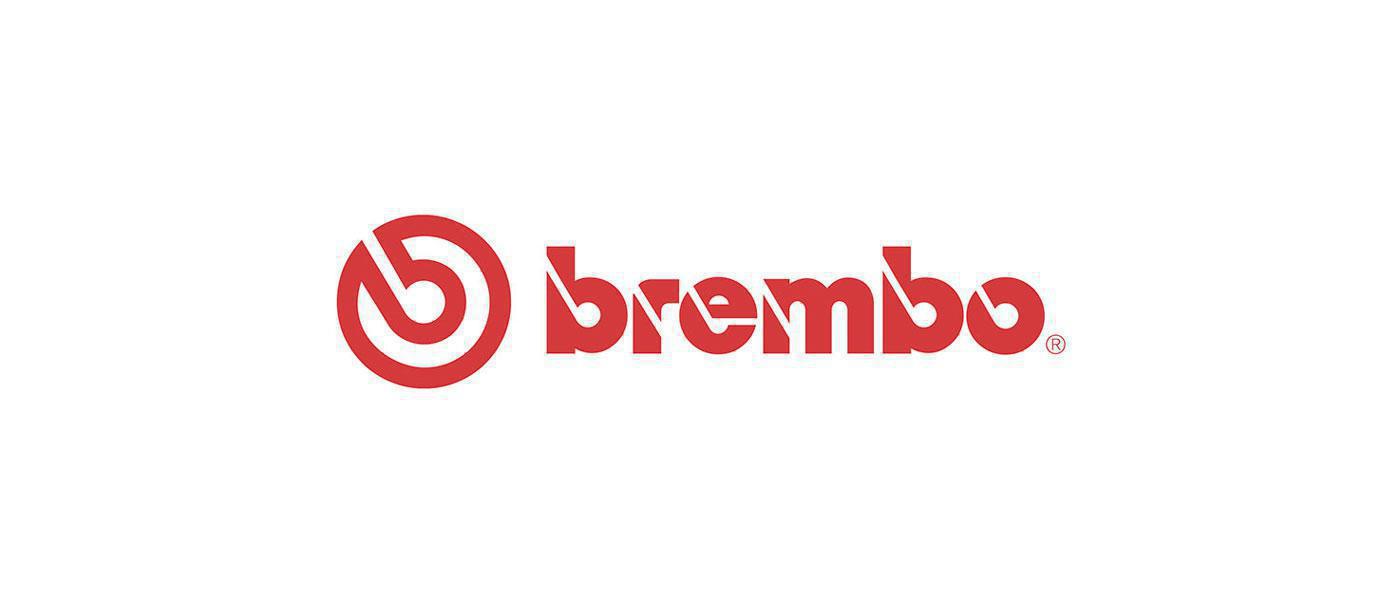 Brembo--the Italian designer and manufacturer of high-performance braking systems with a North American office in Plymouth, Michigan--has completed its latest plant expansion in Escobedo, in the State of Nuevo Léon, Mexico.

The 322,917-sq. ft. expansion doubles the facility's aluminum caliper production output, from foundry to manufacturing and assembly, creating 500 new jobs through 2027, the company stated. 
"The Escobedo plant expansion greatly increases Brembo's ability to serve our customers in North America," said Stéphane Rolland, Brembo North America president. 
In addition, Brembo announces plans to expand two of its global facilities, including its China brake system manufacturing plant in Nanjing. Part of the expansion will be the renewal of its research and development center there. Work is expected to begin in the second half of 2023 and to be completed by the first half of 2025.
Brembo also decided to invest in a cast iron foundry in Dąbrowa Górnicza, Poland, where it currently houses a facility for producing and selling brake discs for cars and commercial vehicles. The "investment will create the most innovative Brembo foundry at the global level, which will be endowed with cutting-edge technology, also in terms of sustainability," the company stated. The first pouring of the foundry is expected in the first half of 2025.
These projects are in addition to Brembo's acquisition of the Italian property at Kilometro Rosso, an innovation hub in Stezzano. It is expected to be finalized by the end of 2023, allowing the company to expand its headquarters in Italy.
Brembo is a longtime PRI Trade Show exhibitor. Registration opens for PRI 2023 in July. 
For more information on Brembo, visit brembo.com/en.