Martin & Company Announces Exclusive Marketing Promotion for 30th Anniversary
Image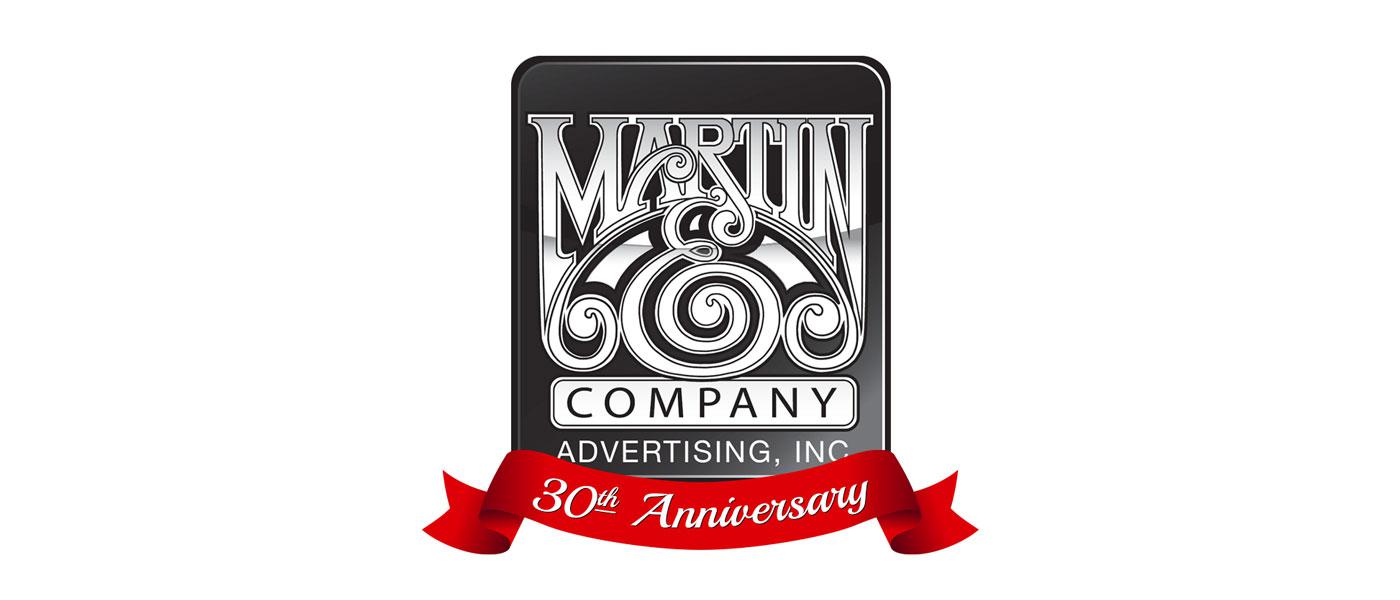 Martin & Company--the full-service marketing solutions firm based in Whites Creek, Tennessee--has announced a special promotion for the company's 30th anniversary.
Established in 1993, Martin & Company is one of the leading agencies for the specialty performance aftermarket and has helped to grow some of the most iconic performance brands, including K&N, MAHLE Motorsport, American Powertrain, Rancho and Bridgestone.
In celebration of three decades of marketing expertise, Martin & Company is offering three companies the opportunity to have a free marketing consultation that can be used for a product launch or re-launch, website development, marketing audit, new market penetration or branding campaign. To apply for the consultation, fill out this form on the Martin & Company website.
Martin & Company will select three companies for the free marketing consultation by June 30, 2023. Winners will be notified via email and also announced on the Martin & Company Facebook page.
For more information, visit martincoadvertising.com.