Voice Your Support: North Carolina Advances Bill to Prohibit ICE Ban
Image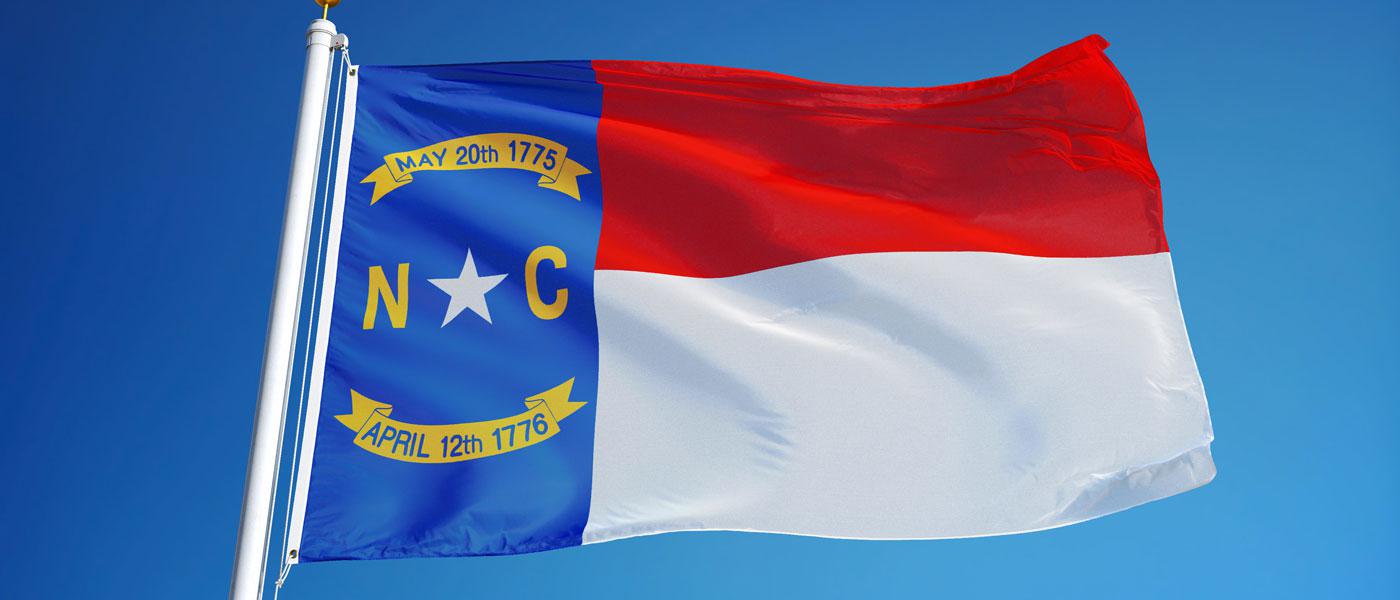 North Carolina has included PRI-supported amendments in its annual budget (H.B. 259) that would prohibit the state from adopting and enforcing a ban on the sale of new ICE vehicles. H.B. 259 has passed the House of Representatives and awaits consideration in the Senate Appropriations/Base Budget Committee.  
It's still possible for industry members to voice their support for this bill—contact state lawmakers with a pre-written email at https://p2a.co/zq92FkP. 
For more information, contact Christian Robinson at christianr@sema.org.