Unser Racing Museum, Speedway Motors Museum of American Speed Announce Merger
Image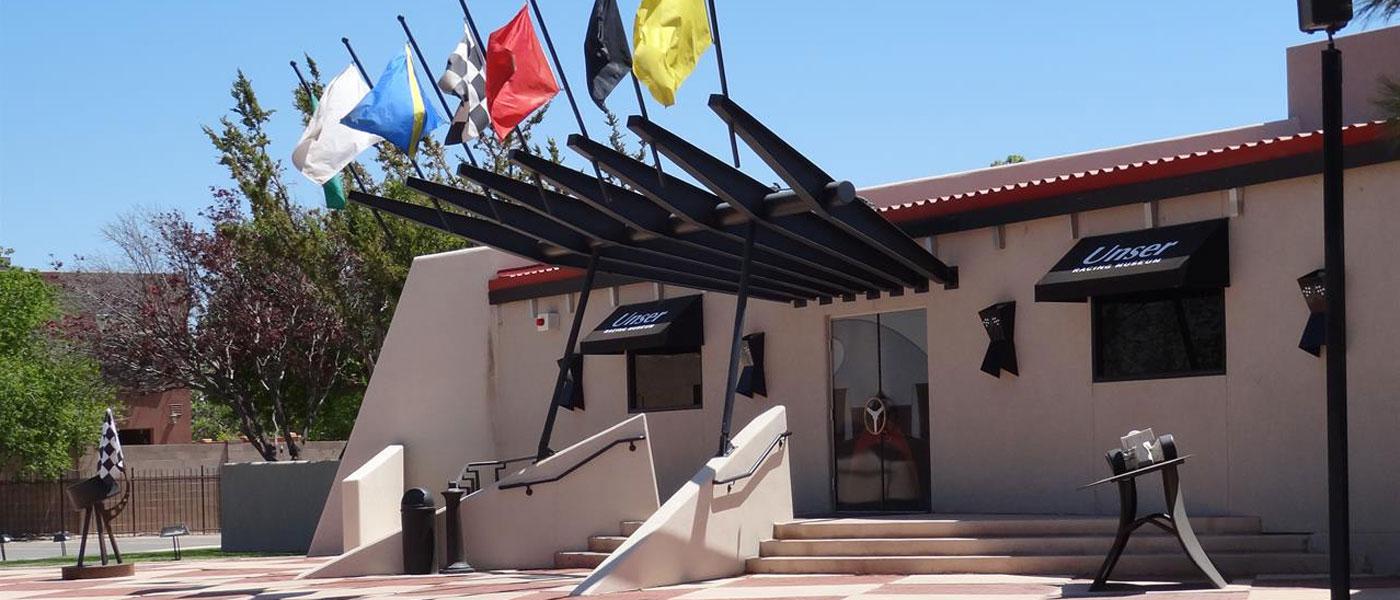 Unser Racing Museum
The Unser Racing Museum in Albuquerque, New Mexico, and the Speedway Motors Museum of American Speed in Lincoln, Nebraska, have announced plans for a merger. As a result, the Unser Racing Museum will be relocated to Lincoln. 
"The Unser family is one of the most storied families in automotive and racing history," said Carson Smith, director of Speedway Motors Museum of American Speed. "We've had racing partnerships with members of the Unser family for over 38 years and are honored to welcome the Unser collection to our museum."
Displaying over 40 race, pace and Pikes Peak cars, original racing art, trophies and memorabilia, the Unser Museum was created to honor the history of one of the most legendary families in American motorsports. The Unser Racing Museum was founded in 2003 by Al and Susan Unser and has operated as a public, non-profit 501(c)3. 
The Speedway Motors Museum of American Speed will honor existing Unser Racing Museum memberships and continue to showcase engraved brick sponsors in the new location. In addition, new Unser and Pikes Peak displays are also slated to be available for viewing in 2024.  
For more information, visit the announcement here or visit museumofamericanspeed.com.