SRI Indy Acquires SPA Technique Fire Suppression
Image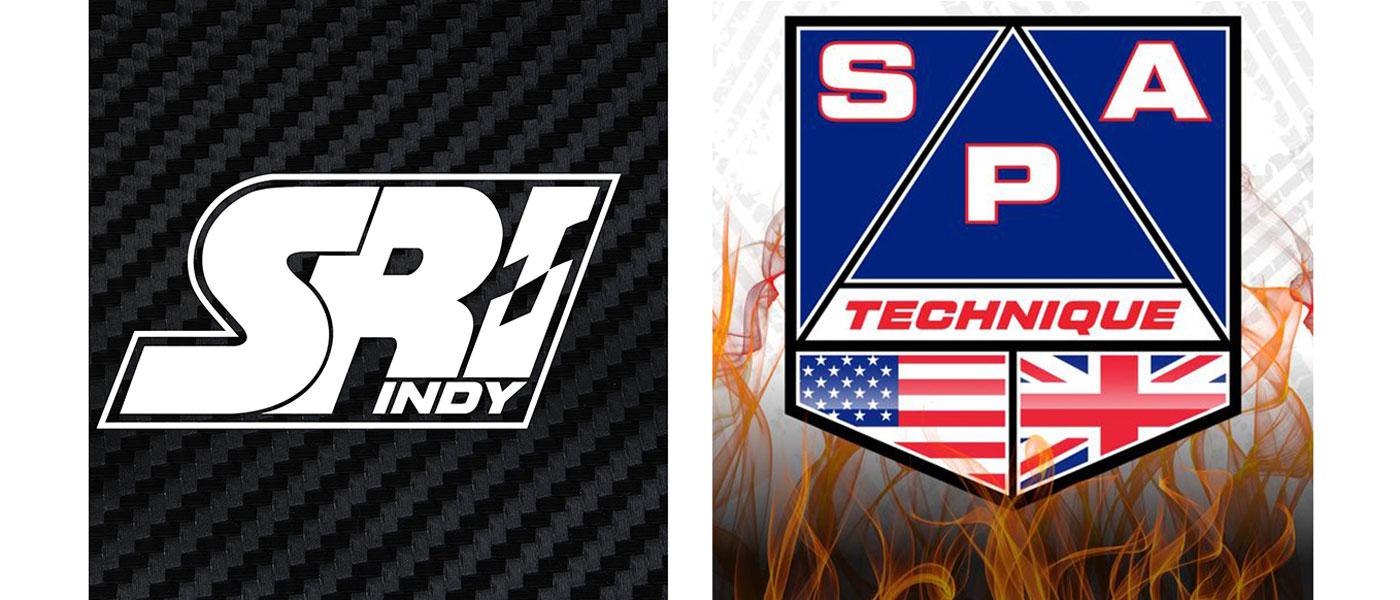 SRI Indy--the Brownsburg, Indiana-based provider of high-performance racing parts and accessories and a subsidiary of SRI Performance with headquarters in Charlotte, North Carolina--has announced that it has acquired the exclusive distribution rights for SPA Technique fire suppression systems in the US, Mexico and Canada.
As part of the agreement, SRI Indy will be North America's exclusive distributor of SPA Technique fire suppression systems, which is also based in Brownsburg. As a result, customers can access SPA Technique's fire suppression systems designed to meet the most demanding racing conditions.
SPA Technique's sales, administrative and production staff will operate from SRI's Brownsburg location. 
"We are excited to partner with SPA Technique and offer their world-class fire suppression systems to our customers," said Greg Fornelli, President of SRI Performance. "Safety is our top priority, and we believe that SPA Technique's products are among the best in the market."
For more information, visit sri-indy.com and spatechnique.com.