Holley Appoints Matthew Stevenson as President, CEO
Image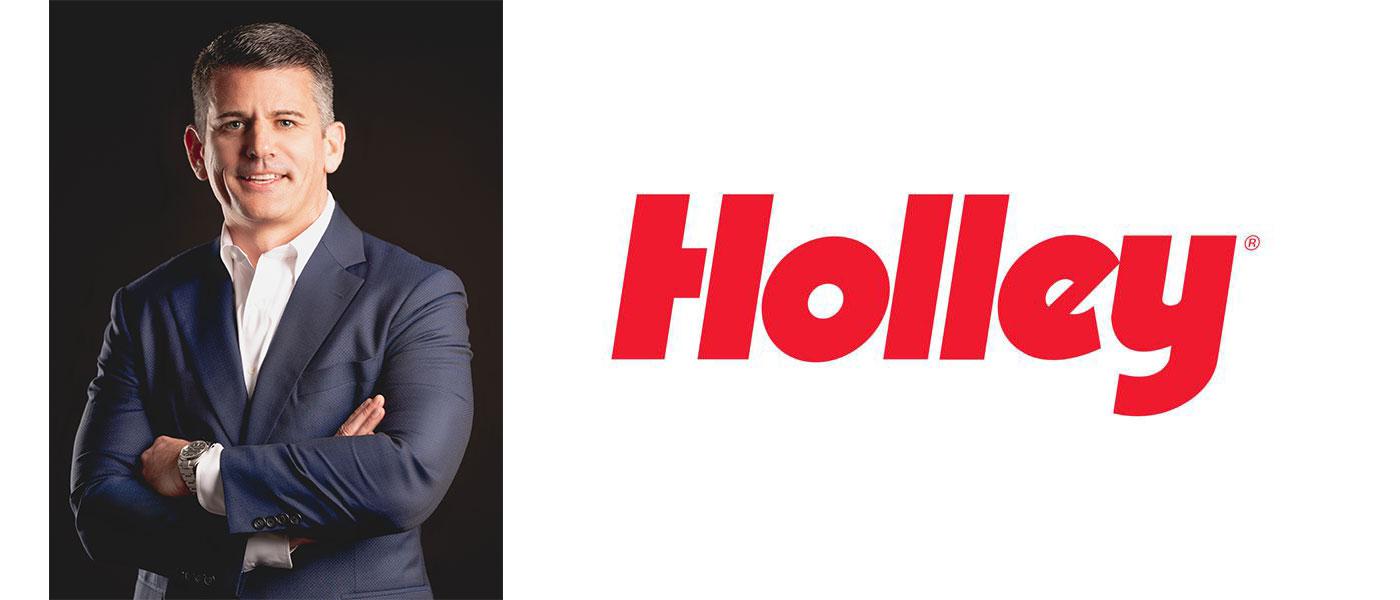 Holley—the platform for performance automotive enthusiasts based in Bowling Green, Kentucky—has announced Matthew Stevenson as its new president and CEO. On June 6, he will replace Interim President and CEO Michelle Gloeckler, who will remain with Holley as a board member.
Stevenson joins Holley from Blue Bird Corporation, where he served as president and CEO and led a comprehensive operational and financial turnaround of the iconic, nearly 100-year-old American bus manufacturer. 
Stevenson has nearly 25 years of experience transforming organizations and leading large industrial and consumer company growth and turnarounds. His experience includes senior leadership roles with companies like Daimler, Bridgestone and Terminix. He also helped found and currently serves on the board of a consumer home services company backed by Imperial Capital, a Toronto-based private equity firm.
In addition, Georgia Trend Magazine has also named Stevenson one of Georgia's most influential business leaders for the last two years.
For more information, visit holley.com.