PRI Members Invited to Special Meetup on May 25
Image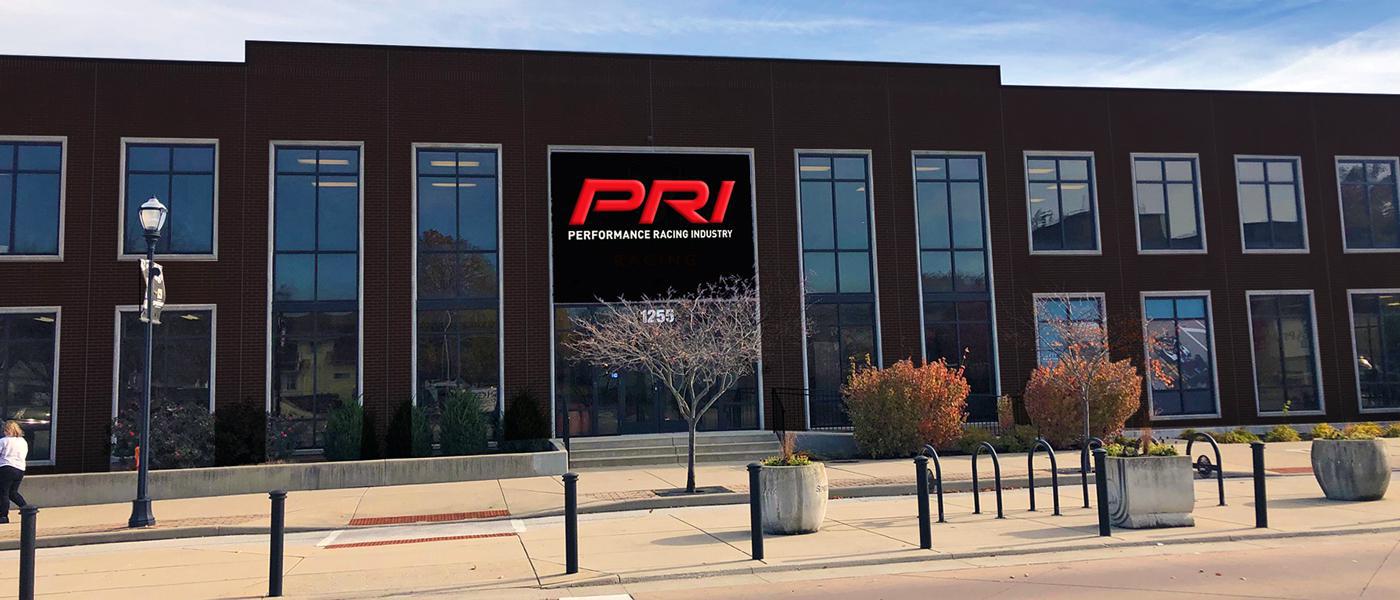 Kick off the Indy 500 weekend in style at your PRI Membership Headquarters!
Located on Main Street in Speedway, Indiana, PRI HQ is within walking distance from Indianapolis Motor Speedway (IMS) and right in the heart of the Racing Capital of the World. PRI Members are invited to join us for food and drinks on Thursday, May 25, from 4–7 p.m. EDT. Food and beverages will be first come, first served, so ensure you arrive early.
Do you want to win free parking at PRI HQ for race day or other cool prizes? Make sure you enter the PRI Open House raffle once you arrive!
Date: Thursday, May 25
Time: 4-7 p.m. EDT
Location: PRI Membership HQ, 1255 N Main St, Speedway, IN 46224