FIA European Drag Racing Championship (EDRC) Announces New Safety Devices for 2023
Image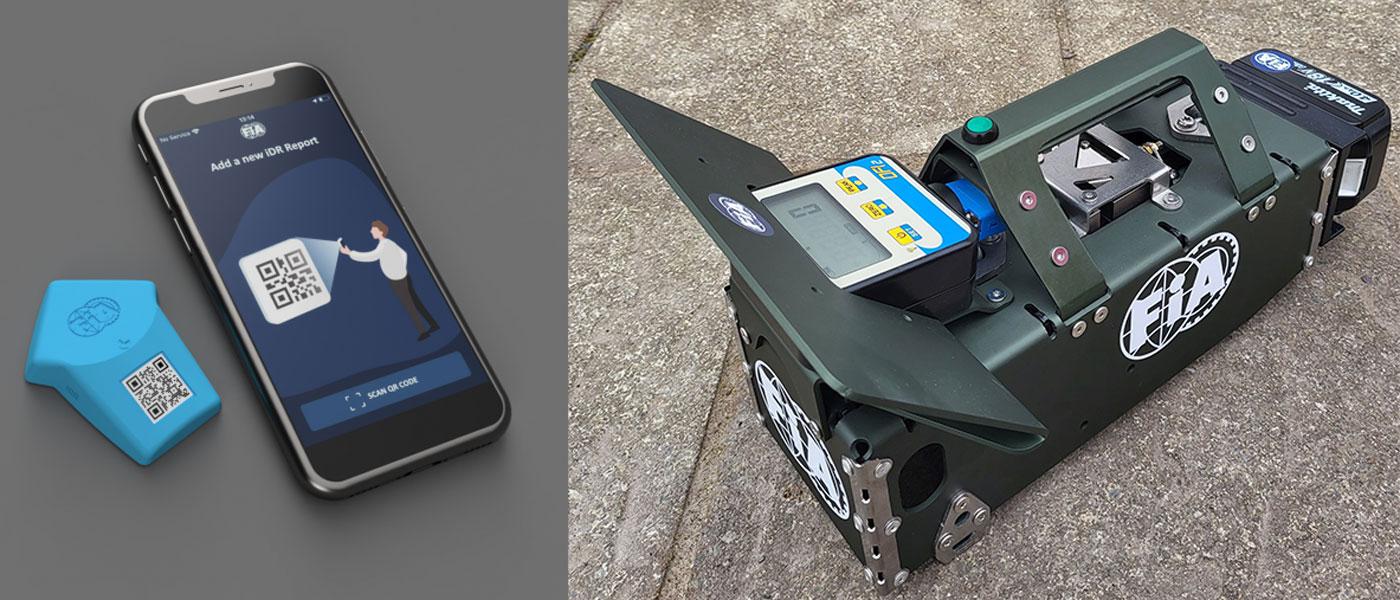 The Fédération Internationale de l'Automobile has announced two new safety devices will be introduced to the FIA European Drag Racing Championship (EDRC) beginning with the series' 2023 season.
The FIA will provide an Impact Data Recorder to every FIA EDRC competitor participating this year. Launched in 2021, the FIA IDR is a lightweight, low-cost electronic impact data recorder developed in collaboration with AiM Technologies.
The device, fitted in the vehicle's cockpit, is designed to collect incident impact data, thus allowing the FIA to better understand the causes of different incidents. In addition, the device is easy to install and requires no maintenance during its two-year lifespan.
To improve track safety, the FIA has also introduced a grip measuring device (KEG) for data collection this season. This device, designed to measure the grip level of drag strips, will gather valuable traction data during the 2023 season. 
The collected data will define minimum traction and track standards for the FIA EDRC from 2024 onwards. The data will also be available to the competitors to provide them with additional tools to find the proper car set-up, allowing them to safely enhance their performance on the track.
For more information, visit the FIA announcement here or visit fia.com.