In Case You Missed It: PRI PAC Takeover at IndyCar Grand Prix
Image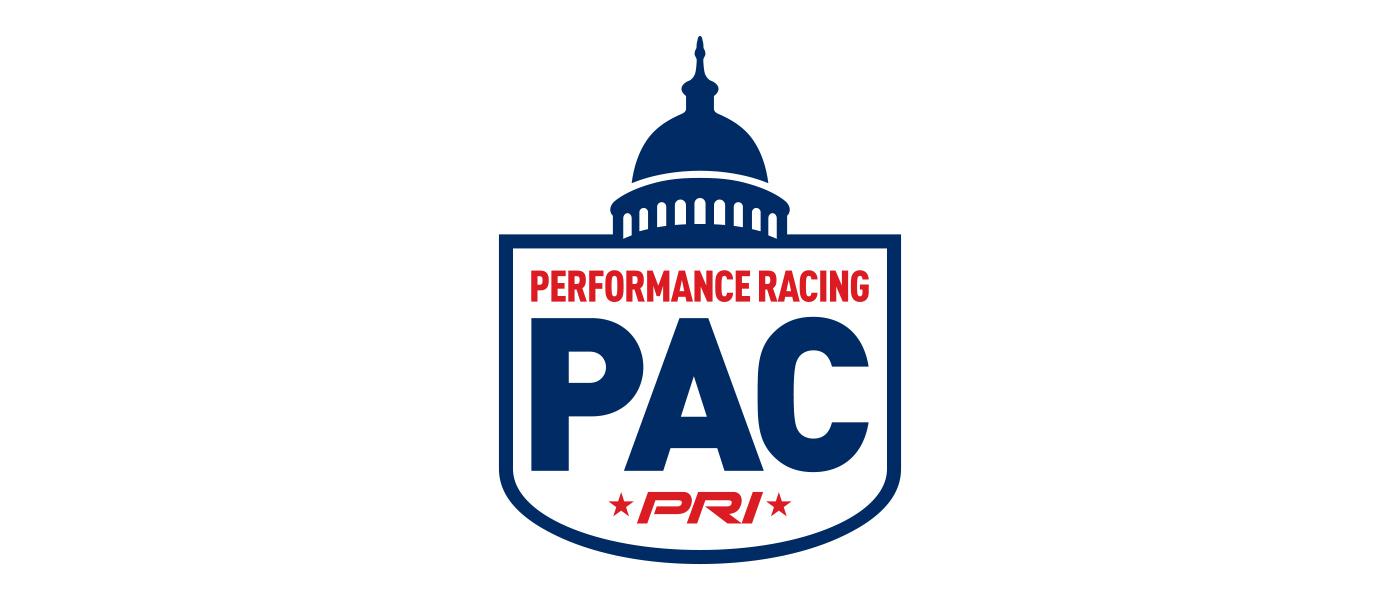 The recent IndyCar race at the iconic Indianapolis Motor Speedway (IMS) not only showcased thrilling high-speed action but also brought together industry leaders and supporters of the Performance Racing Political Action Committee (PAC) for a memorable event. PRI PAC donors were granted exclusive access to a suite with breathtaking views of the track and pit passes, providing them with an up-close and personal experience of the adrenaline-fueled world of IndyCar racing.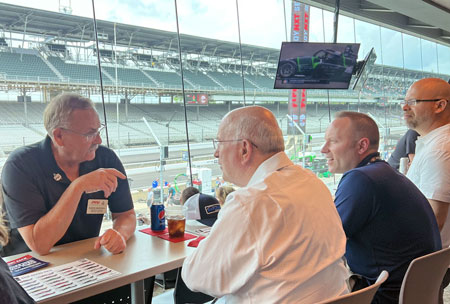 As PAC supporters cheered on their favorite drivers, they also reaffirmed their commitment to the automotive aftermarket industry's growth and advancement by raising over $30,000 for the PRI PAC. The PRI PAC plays a crucial role in advocating for the motorsports industry's interests in the political landscape. Through voluntary contributions from individuals, PRI PAC provides financial support to candidates who champion policies and legislation that promote the growth, innovation and success of the motorsports industry. By supporting candidates who understand the challenges faced by the motorsports industry, PRI PAC ensures that the voices of its members are heard, and their interests are represented. 
For more information on how to support these efforts or attend similar events, please contact PAC Manager Alicia Steger at alicias@sema.org.