Travis Pastrana, Thrill One Sports & Entertainment Unveil New Nitrocross Brand
Image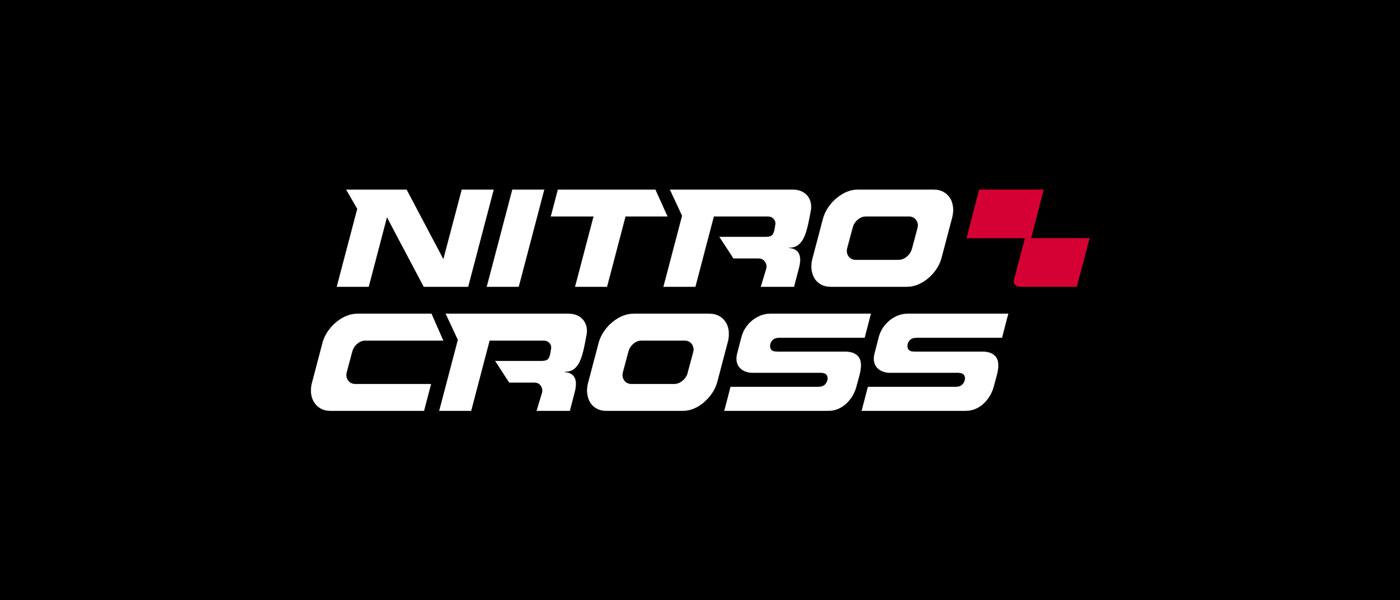 Nitro Rallycross--the motorsports property created by Travis Pastrana and Nitro Circus--has officially become Nitrocross. The change reflects the dynamic property's evolution, having grown beyond its rallycross roots into a unique discipline "unlike anything else in motorsports," organizers stated.
"I love rallycross, with its action-packed sprint racing and door-to-door action. That core hasn't changed. But we can't be relegated to the rules historically in place for rallycross. The Nitro Circus full-send mentality is also a big part of our DNA. We wanted to make sure that attitude came through loud and clear," said Pastrana.
Along with announcing the new name and debuting a sleek, refreshed logo, the 2023-'24 season calendar was also revealed. The next season of Nitrocross will encompass 10 rounds, spanning nine months set in six locations. The campaign begins at Visions Off-Road 2023, coming to MidAmerica Outdoors in Jay, Oklahoma, on June 16-17. Additional stops range from the desert Southwest to the frigid Canadian Rockies.
For the 2023-'24 Nitrocross schedule, visit here. For more information, visit the Nitrocross announcement here.