Hall of Famer, Former Volusia Track Owner Dickie Murphy, 81
Image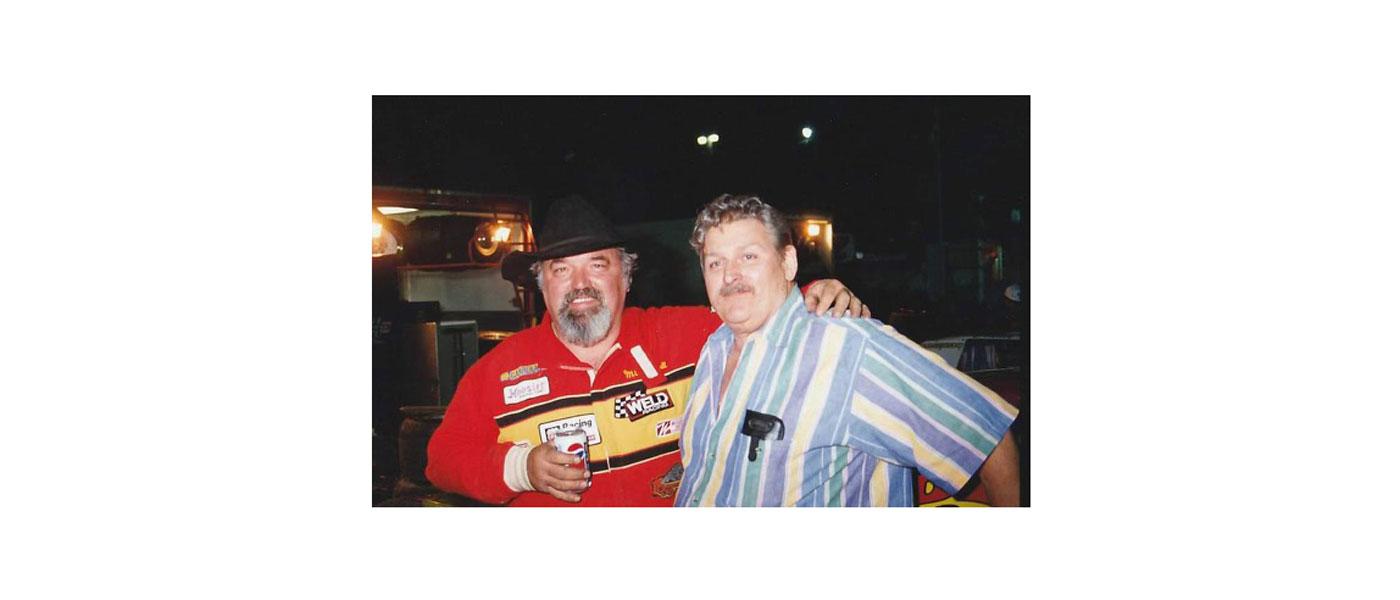 Longtime race track and car owner Dick "Dickie" Murphy has passed away. He was 81.
Murphy was the longtime owner and promoter of Volusia Speedway Park in Barberville, Florida, and helped propel Florida Speedweeks to today's legendary event. He purchased the track in 1982, and, seven years later, converted it from dirt to asphalt, garnering wins from NASCAR racers like Kenny Wally and Steve Grissom. 
In 1992, Murphy sold the track but repurchased it five years later before converting the surface back to dirt--reestablishing its national reputation in the dirt racing world. After health issues, Murphy sold the track to its current owners, World Racing Group, in 2005.
"Dickie Murphy has been an important part of grassroots racing in Florida for a long time. Whether it be as an owner or operator of Volusia Speedway Park and all of its various configurations, via NASCAR or dirt racing, he was an important part, most recently as a car owner. He will be missed as part of the racing community," said Brian Carter, World Racing Group CEO. 
Murphy was inducted into the National Dirt Late Model Hall of Fame in 2020. 
For more information, visit the Volusia announcement here.