Indy 500 Scores Victory For Racing Industry
Image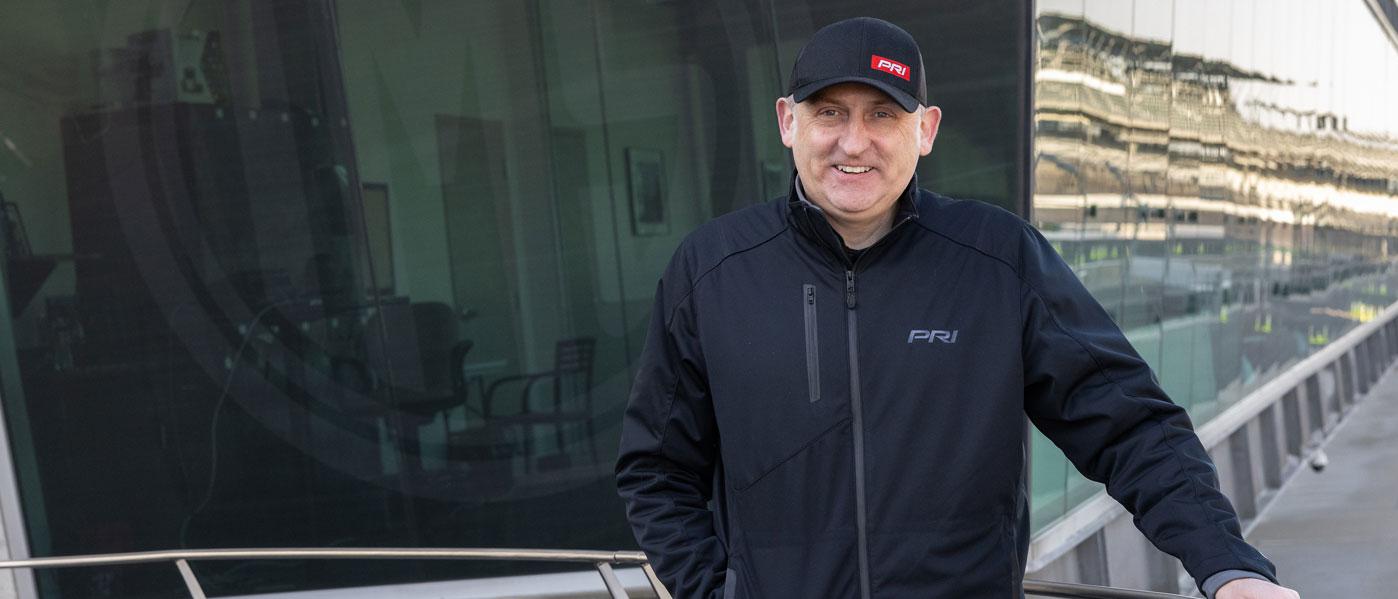 PRI President Dr. Jamie Meyer at Indianapolis Motor Speedway

The motorsports industry scored a major victory on April 21 with the announcement that Indianapolis Motor Speedway (IMS) will host up to 135,000 fans during this year's Indianapolis 500 presented by Gainbridge.
The 105th running of the iconic event will take place May 30 and comes on the heels of the City of Indianapolis successfully hosting the NCAA Tournament on March 18–April 5. Indianapolis will also welcome the world's premier event for motorsports professionals—the PRI Trade Show—on December 9-11 at the Indiana Convention Center in downtown Indianapolis.
"The large attendance number approved by the Marion County Public Health Department for the Indy 500 is great news in advance of the PRI Show," said PRI President Dr. Jamie Meyer. "We're committed to bringing the racing industry together in person and celebrate the business of racing."
Racing businesses are eager to connect in person, with more than 500 companies already committed to exhibiting after only a month since PRI began accepting booth reservations for the 2021 PRI Show. Industry excitement has also been evident by the over 180 companies that have joined PRI's groundbreaking membership program, which launched April 12.
"We're looking forward to working on the PRI Show plan with the Marion County Public Health Department later in the year," said Meyer. "It's such great news to see the Health Department and the city officials support racing in this way. Indiana is the racing capital of the world, and it's critical for motorsports to resume in the biggest way possible."
For more information about the 2021 PRI Show, visit PerformanceRacing.com/TradeShow. To learn more about PRI's new membership program, visit PerformanceRacing.com/Membership.