Dana Offers Complimentary Virtual Training Classes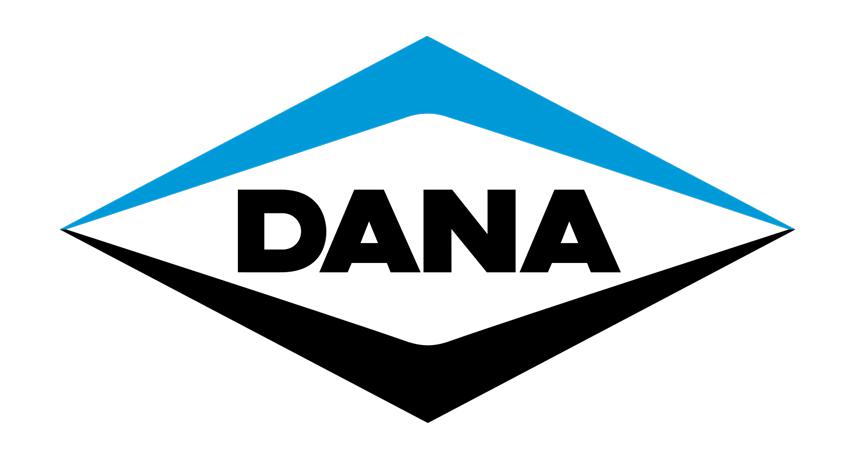 Dana Incorporated's aftermarket group is offering free, interactive online training for automotive professionals. The Dana Training Academy offers virtual classes that participants can complete at their own pace.

"The Dana aftermarket group supplies customers with top quality parts and unique ways to help them increase their knowledge and grow their businesses," said Bill Nunnery, senior director, sales and marketing, global aftermarket for Dana Incorporated. "By registering for the Dana Training Academy, automotive professionals will be able to access valuable information and learn installation procedures that will benefit shop productivity and, in turn, profitability."

The Dana Training Academy is a free, online learning management system (LMS) that utilizes interactive slideshows and videos to provide informative training. When a participant successfully completes a course, there is an option to download and print a personalized certificate of completion.

For more information, or to register at no charge, visit https://training.dana.com.