Historic Racing Groups In Europe Collaborate To Reschedule 2020 Seasons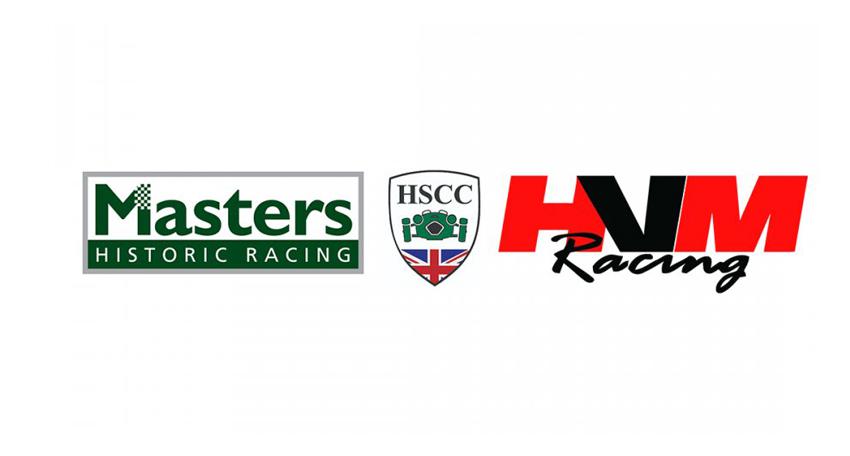 Three leading organizers of historic racing in Europe have pledged to work together in rescheduling events once the 2020 season resumes.

The Historic Sports Car Club (UK), Masters Historic Racing (UK), and HVM Racing (France) will collaborate to help ensure the best deal for historic racers.

Cooperation on rescheduled dates, shared race meetings, and guest races at each other's events are all options that are currently being discussed. The aim will be to create viable race meetings that offer as many racers as possible the chance to race at leading venues this year.

"This is good for the sport and makes good business sense and I'd like to thank Ron Maydon at Masters and Laurent Vallery-Masson at HVM for joining us in this process," HSCC's Andy Dee-Crowne said.

"No one can yet be sure when racing will be allowed to restart and we can't yet predict what grid sizes will be like. While there will clearly be pent-up demand to go racing, we also recognize that some competitors will be focussed on business recovery after the impact of the COVID 19 pandemic. We want to make sure that we can all accommodate those who want to go racing again."

For more information, visit hscc.org.