Scott Tapley Named Thunder Road Race Director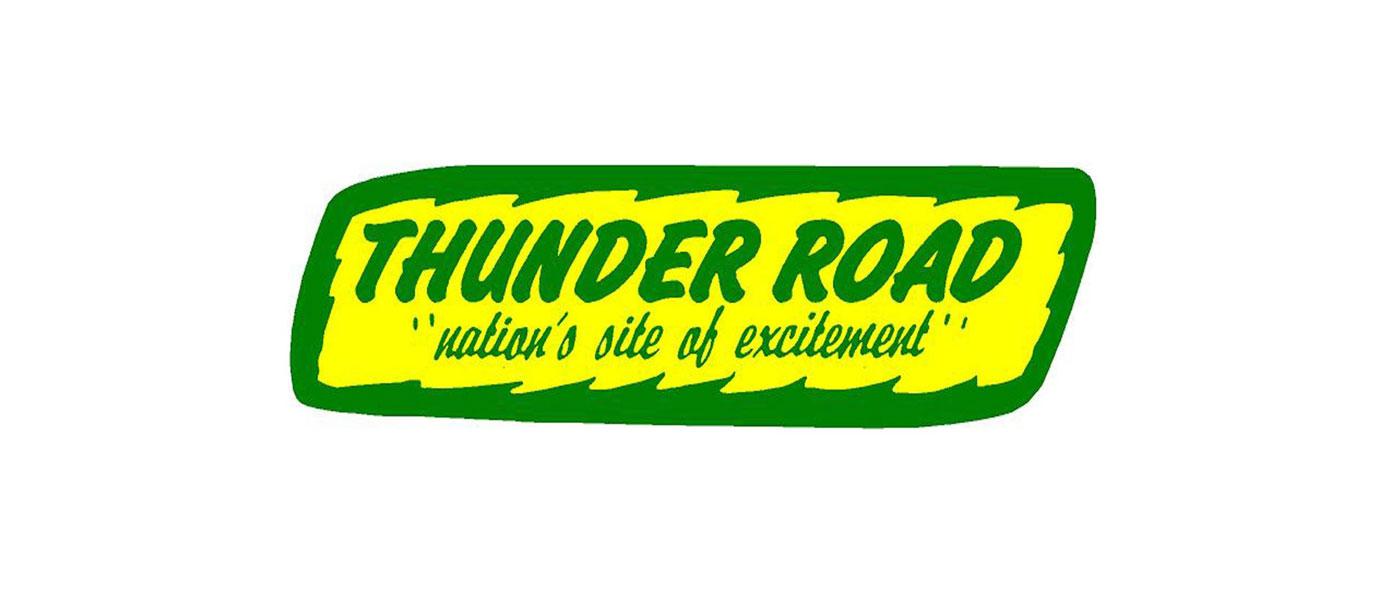 Thunder Road officials have appointed Scott Tapley as race director for the 2021 season. The longtime motorsports official will oversee all of the Barre, Vermont-based track's local racing divisions, along with the 19-event schedule.
Tapley is also the race director at Connecticut's Stafford Motor Speedway and Thompson Speedway Motorsports Park, and New York's Riverhead Raceway. 
"I've been very fortunate to be supported by great track operators like the Arute family at Stafford; Eddie, Connie Partridge and Tom Gatz at Riverhead; and Cris Michaud and Tom Mayberry at Thompson," Tapley said. "I'm humbled and honored to add Thursday nights at Thunder Road to my responsibilities for 2021, and I look forward to being a part of it."
In 2001, Tapley graduated from the University of Northwestern Ohio with a Motorsports degree. He later spent nearly a decade working full-time for multiple teams in what's now known as ARCA Menards Series East. In 2008, he helped lead Mohegan Sun Racing and Matt Kobyluck to the series championship as an aerodynamicist, fabricator, and spotter.
After Mohegan Sun racing shut down following the 2010 season, Tapley transitioned to a race director position at Connecticut's New London-Waterford Speedbowl, followed by Thompson Speedway. He took on the Stafford Motor Speedway and Riverhead Raceway Race Director roles in 2016.
Tapley has also worked for Lee USA Speedway, the Modified Racing Series, and the INEX Legends National Championship. He currently lives in Poland, Maine.
Thunder Road opens its 2021 season on Sunday, May 2, for the 23rd Community Bank N.A. 150 featuring the ACT Late Model Tour, Maplewood/Irving Oil Late Models, and more.
Fans can catch Thunder Road races on floracing.com. For more information, visit thunderroadvt.com.