Commentary: After Successful NCAA Tourney, Indianapolis On Track For Momentous PRI Show
Image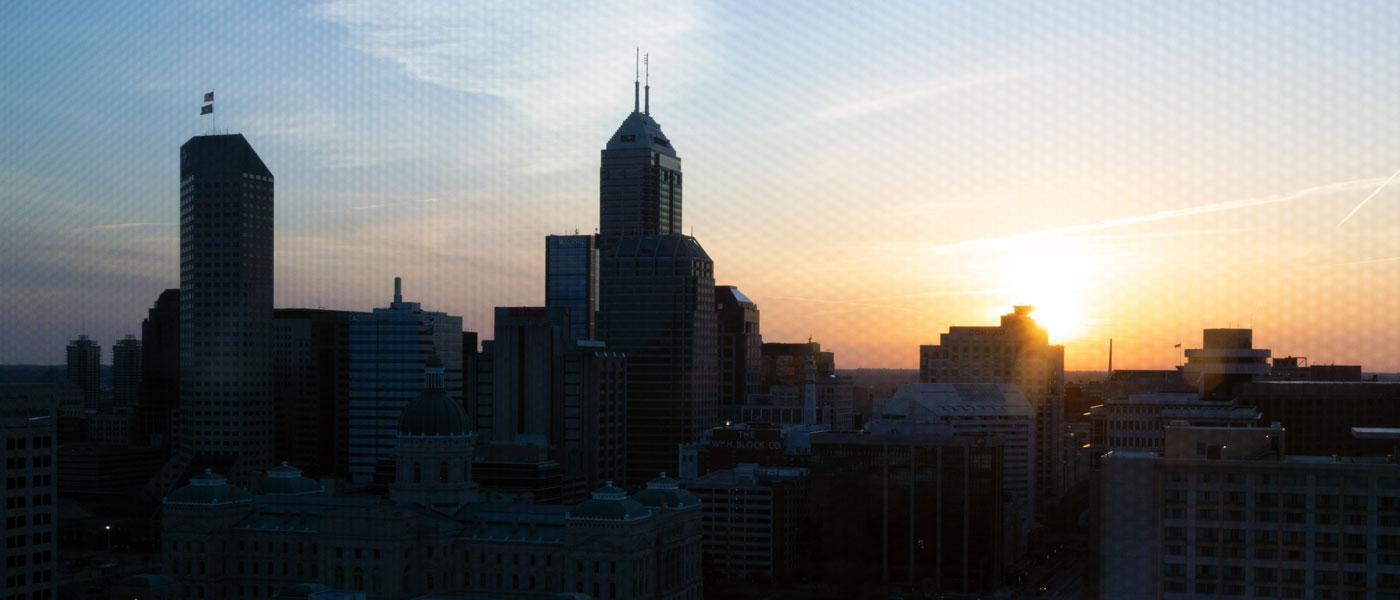 Indiana loves two things: motorsports and basketball. Maybe three things, if you count safely hosting large, in-person events without a hitch. The last part is critical to hosting the 2021 PRI Trade Show, set for December 9-11 in downtown Indianapolis, and it is the reason we're discussing the sport of basketball on the Performance Racing Industry website right now. 
The state recently hosted one of the grandest stages in basketball competition, the NCAA March Madness Tournament. All 67 games were played in six separate venues. Four were in Indianapolis, including Bankers Life Fieldhouse, Hinkle Fieldhouse, Indiana Farmers Coliseum, and Lucas Oil Stadium, which hosts the PRI Trade Show's trailer exhibit and Featured Products Showcase adjacent to the Indiana Convention Center.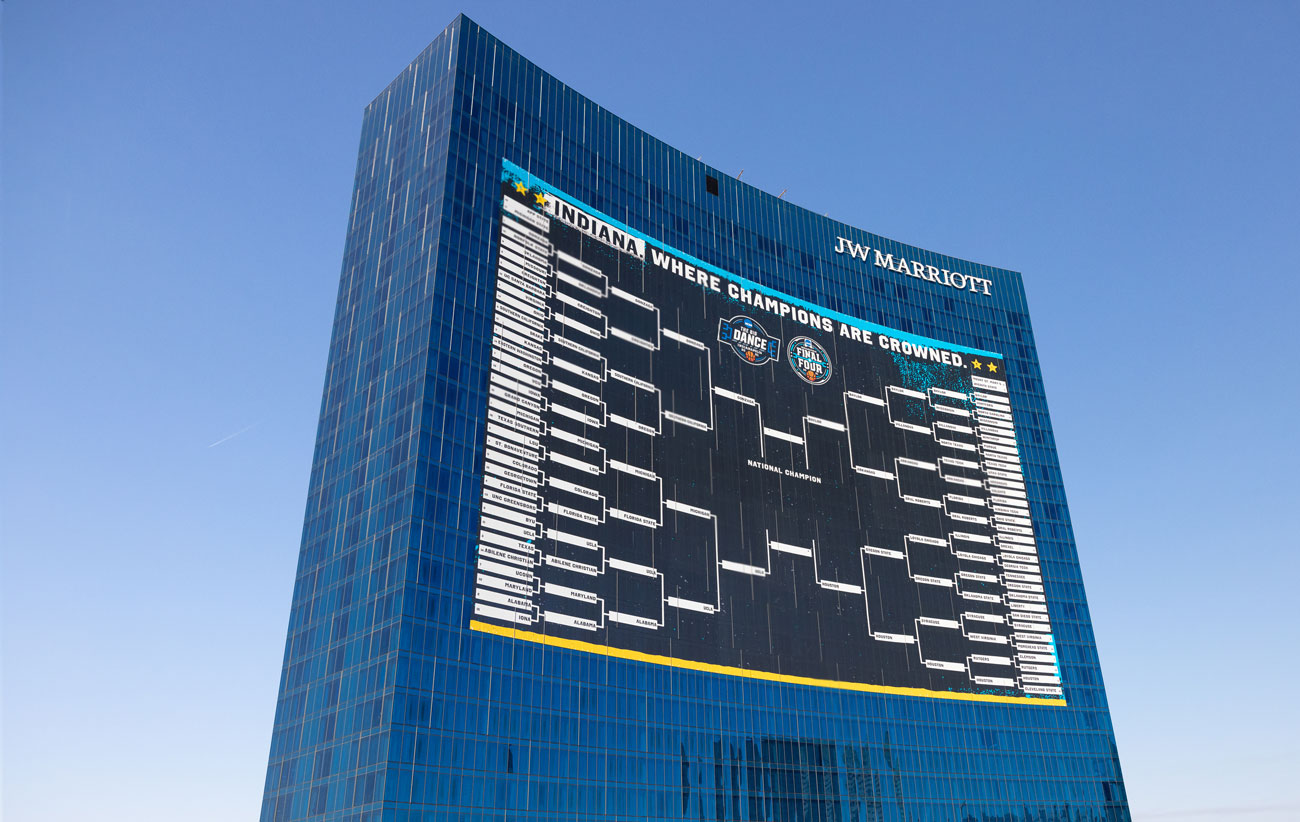 Members of the PRI team were on-hand to witness the successful event and were happy to report that "Indy is Winning" when it comes to health and safety measures. City officials combined their unique Hoosier Hospitality Promise (more on that, below) with carefully crafted protocols that allowed thousands of fans, staff, and team members to participate in the event while staying safe.
The Hoosier Hospitality Promise, an initiative designed to empower communities to stay safe during the COVID-19 pandemic, was on full display during March Madness. A joint effort among tourism industry leaders in Indiana, The Promise involves following federal, state, and local health and safety guidelines for proper reopening processes.
During the event, many restaurants were open and busy—both outdoors and indoors—with tourists and fans enjoying meals. Hotels were abuzz as folks bustled through their revolving doors for the first time in months. With the weather in the 50s, city streets were also full of pedestrians taking in the sights of Indianapolis.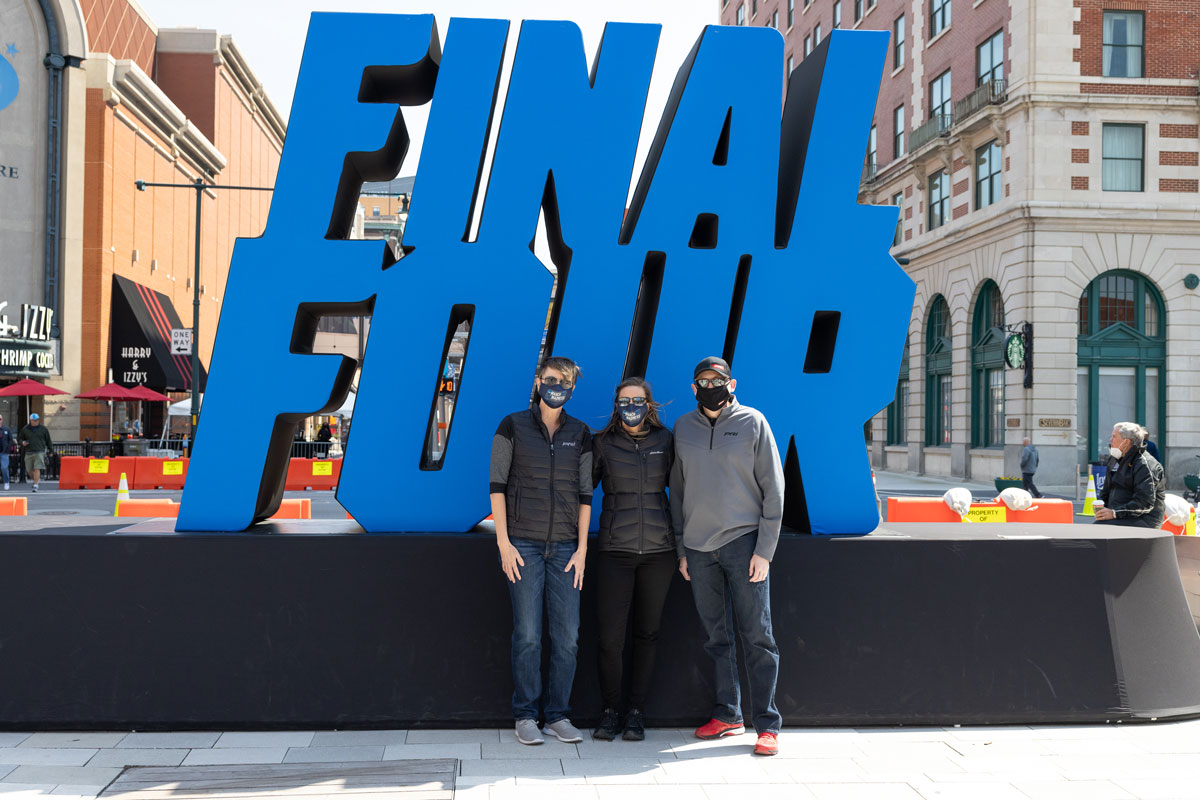 Confirmed by the successful March Madness event, the PRI team is confident that Indianapolis is on track to host the return of the world's premier event for motorsports professionals—the PRI Trade Show—which takes place in person on December 9-11. 
In the words of Visit Indy President and CEO Leonard Hoops, "Indianapolis was made for this moment." 
For more information, visit performanceracing.com/tradeshow. To secure a booth and join the all-new PRI Business Membership, visit here.