Stan Lester Returns To FASTRAK, Ultimate Series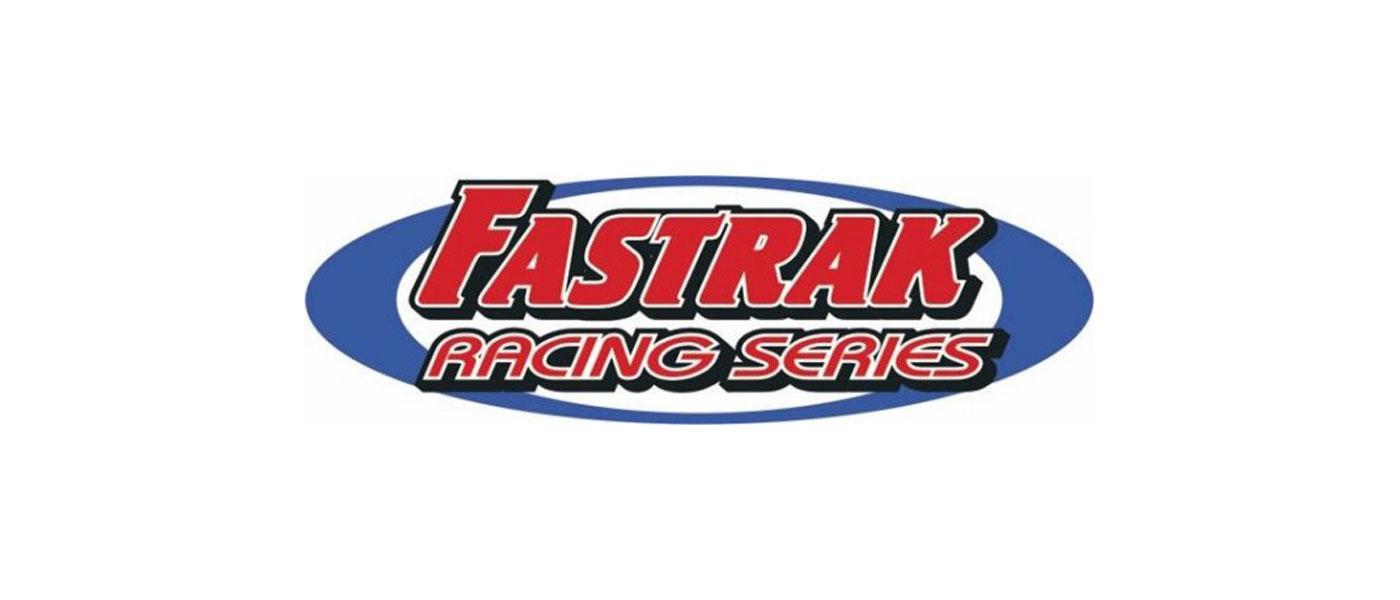 Stan Lester has resumed his position as the head of FASTRAK International, the parent company for FASTRAK Racing and the Ultimate Super Late Model Series. Lester, the owner and founder of the series, had partially retired in 2019, followed by a full retirement in 2020, due to health issues. 
The announcement follows FASTRAK Vice President DJ Irvine's departure from the series to work with VP Racing Fuels.
Lester will now focus on the 2021 touring schedule.
"I can't thank everyone enough for being so patient through all of this, and for all the calls and prayers. Good to know our racing family is still there and especially through these tough times of dealing with my health," Lester stated in a release.
The series will announce the 2021 touring schedules shortly. Officials also announced plans for changes in the 2022 season, including new race formats and larger purses.
For more information, visit fastrakracing.com.