Extreme E Adds New Scientific Committee Member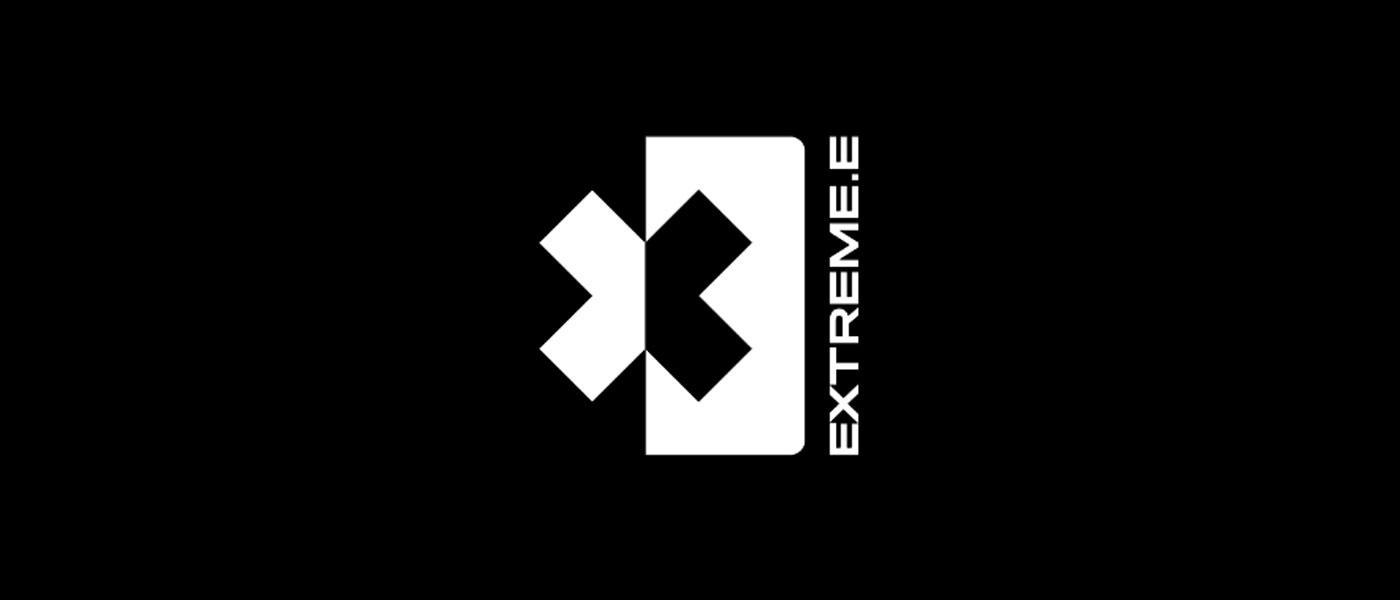 Extreme E, the all-electric SUV racing series that aims to raise awareness about environmental issues, has expanded its scientific committee. Professor Carlos Duarte has been added to the series in advance of its opening race in Saudi Arabia for the Desert X Prix in Wadi Rum, Alula, on April 3-4.
"We are thrilled to welcome professor Carlos Duarte to the Extreme E Scientific Committee," Extreme E CEO and Founder Alejandro Agag said. "As one of the most qualified and respected marine biologists on the planet, who has a precise understanding of Red Sea Ecology, we are thrilled he accepted our invitation to join the Extreme E family. We look forward to sharing his knowledge as we aim to deliver on our commitment to using our sport to raise awareness of these important issues."
Duarte is based at the King Abdullah University of Science and Technology (KAUST) in Thuwal, Saudi Arabia, and holds the Tarek Ahmed Juffali Research Chair in Red Sea Ecology. He will advise Extreme E during its Saudi Arabian Desert X Prix and legacy program in the region.
Duarte has published more than 900 scientific papers and has been ranked within the top 1% of Highly-Cited Scientists by Thompson Reuters. He had also received the G. Evelyn Hutchinson Award from the American Society of Limnology and Oceanography in 2001, the National Science Award of Spain in 2007, and the BBVA Foundation Frontiers of Knowledge Award in Ecology and Conservation Biology in 2020.  
For more information, visit extreme-e.com.