NASA Names Replacement For Retiring Jerry Kunzman 
Image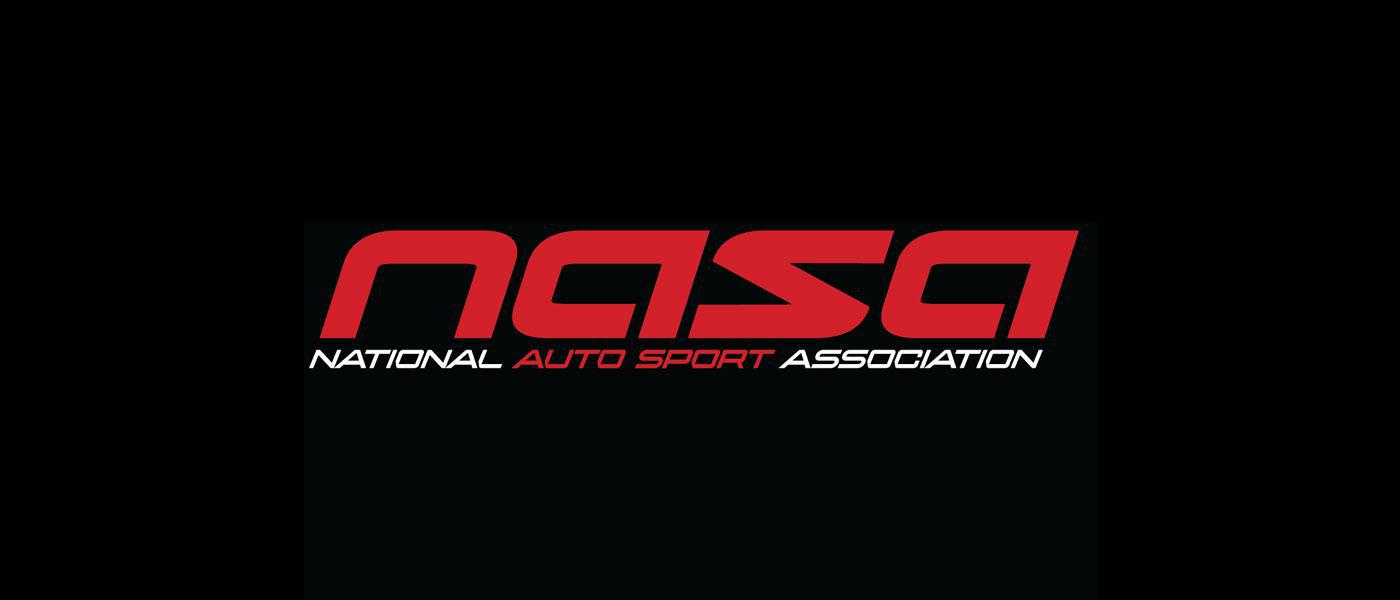 Officials with the National Auto Sport Association (NASA) have announced co-founder and executive director, Jerry Kunzman, will retire in 2023. He will continue to serve as the regional director of NASA's Northern California region.
Jeremy Croiset, current COO, will replace Kunzman as CEO. 
"We have a very strong team at NASA National, and I feel it is an opportune time to pass the torch. Jeremy is well positioned after almost two decades with the company to assume my role within the company, and I feel he's more than qualified to push NASA to even greater heights," Kunzman said in a series release. 
NASA was founded by Kunzman and Ali Arsham in 1991. Croiset joined the organization in 2005 to help manage sponsorship and marketing duties. In 2010, he was promoted to director of business development before being named vice president in 2018. In April 2020, he was named COO. 
For more information, visit drivenasa.com.