Formula DRIFT Outlines New Format, Technology Set For 2023
Image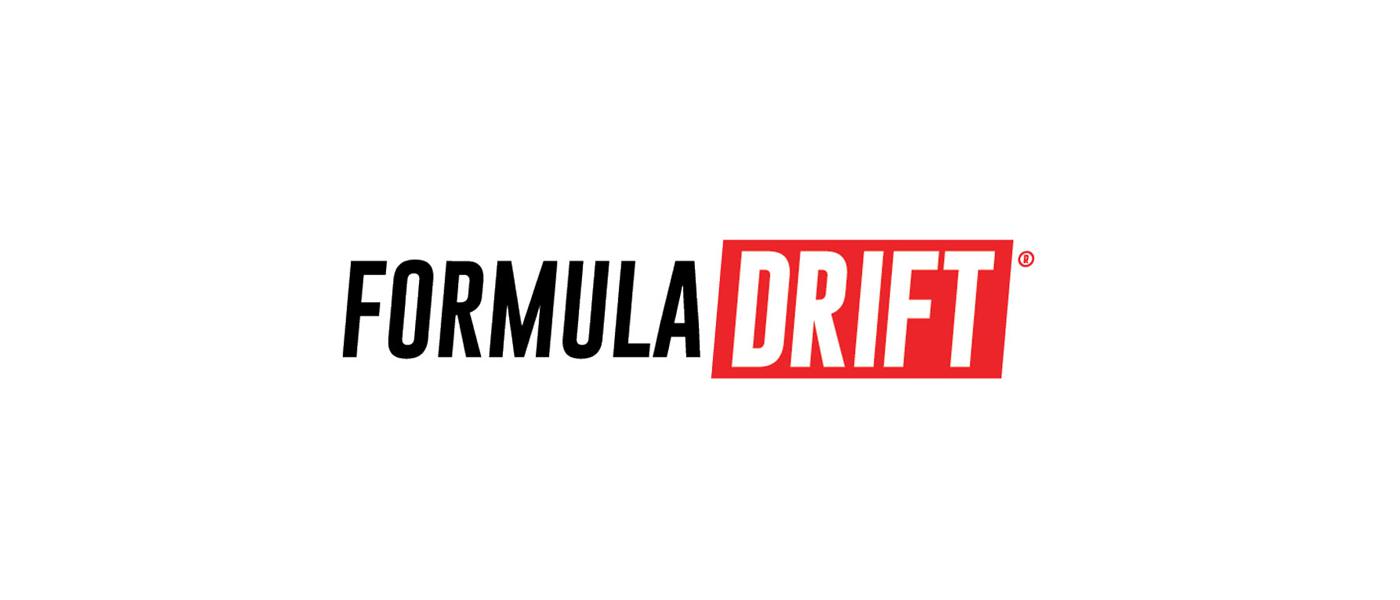 Officials with Formula DRIFT have announced updates ahead of the opening of its 20th anniversary season in 2023. 
A brand-new qualifying format will feature a deductive system with judges quantifying mistakes, in a nod to the old school with a new twist. Officials will also introduce a rotating panel of judges. Former driver and FD Japan judge Robbie Nishida will join regulars Ryan Lanteigne, Brian Eggert, and Chris Uhl. Three will judge each round, while the fourth becomes a driver's steward before they trade places to keep things fresh.
In addition, competitors will also utilize brand-new, brighter "Decel Lights" that measure g-force during both acceleration and deceleration, helping the judges see what is going on inside the car. 
Live telemetry will debut this year and will be featured on the free-to-view livestream broadcasts and on the new phone app called FD Unlocked. Fans can view live data from each driver with in-car camera views.
GT Radial, Kenda Tire, Nexen Tire, Nitto Tire, and Vitour Tires were also announced as official tire partners for the series, replacing the departed Falken Tire. 
Officials have also confirmed the inaugural Formula DRIFT Hall of Fame will be honored during the opening rounds of the 2023 season in Long Beach, California.
For more details, visit the Formula DRIFT announcement or visit formulad.com.