IMCA Announces Composite Body Panel Mandate
Image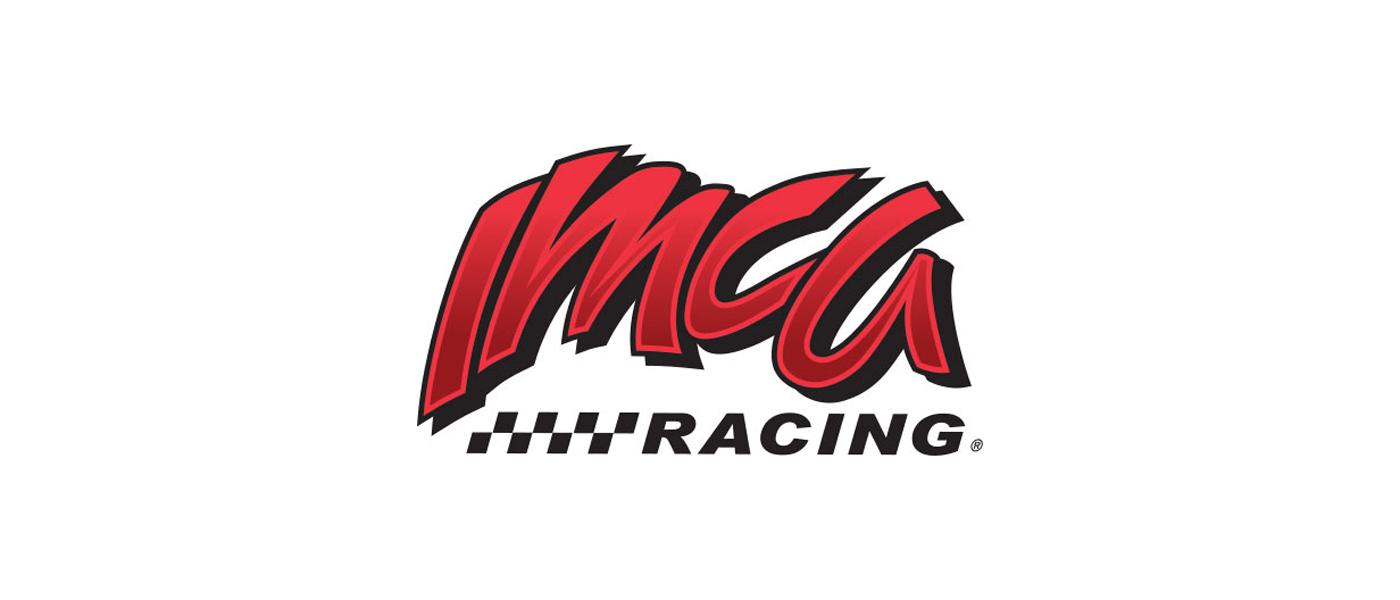 Officials with IMCA Racing have announced mandates for the composite body panels allowed beginning this season in the Modified and Late Model divisions.
"We will use the United States Department of Transportation (DOT) FMVSS302 burn rate testing definition. We will continue to approve additional composite body panels as samples are submitted to us along with proof of burn rate testing," said Brett Root, president of IMCA. "We want to make sure that all composite body panels are made with strong, fire-resistant material [and] will continue to add more composite body panels that can be used as they are submitted and approved." 
Composite body panels submitted by Five Star Bodies/MD3 have already been determined to meet those parameters and are approved for use in both divisions. Composite body panels are not allowed in any other IMCA division, but Root announced plans to consider them. 
For more information, visit imca.com.