Meyer Distributing Announces New Maryland Cross-dock
Image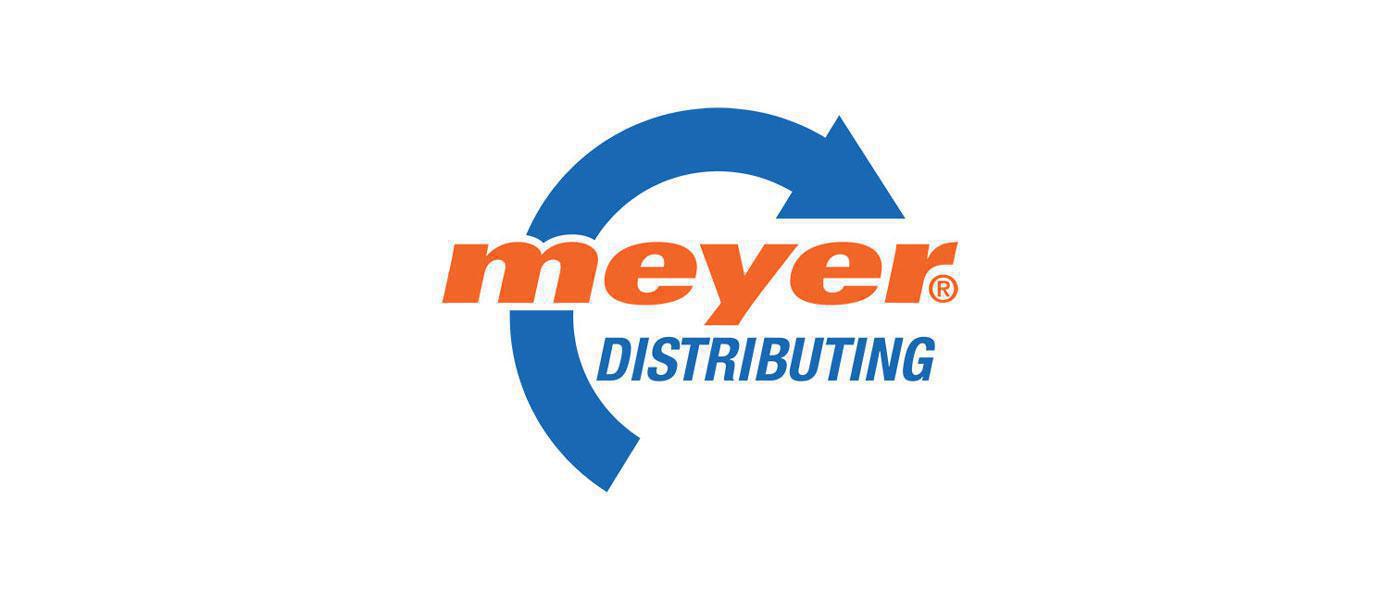 Jasper, Indiana-based Meyer Distributing has announced the addition of its Hanover, Maryland, cross-dock. The facility will have a direct feed from Meyer's Pennsylvania distribution hub. 
"We are investing heavily in the Northeast as our focal point for 2023," said Jeff Braun, CEO of Meyer. "We have increased our Northeast warehousing footprint from 180,000 to 425,000 sq. ft. in the past four months with plans to add substantially more soon. We will be opening a host of new sites to significantly improve delivery service, and we're looking forward to getting all these improvements in place and settled in." 
Meyer Distributing is an automotive specialty products marketing and distribution company with numerous warehousing facilities. It serves customers nationwide via Meyer Logistics direct shipping.
For more information, visit meyerdistributing.com.