Raul Torres Takes Over South Georgia Motorsports Park
Image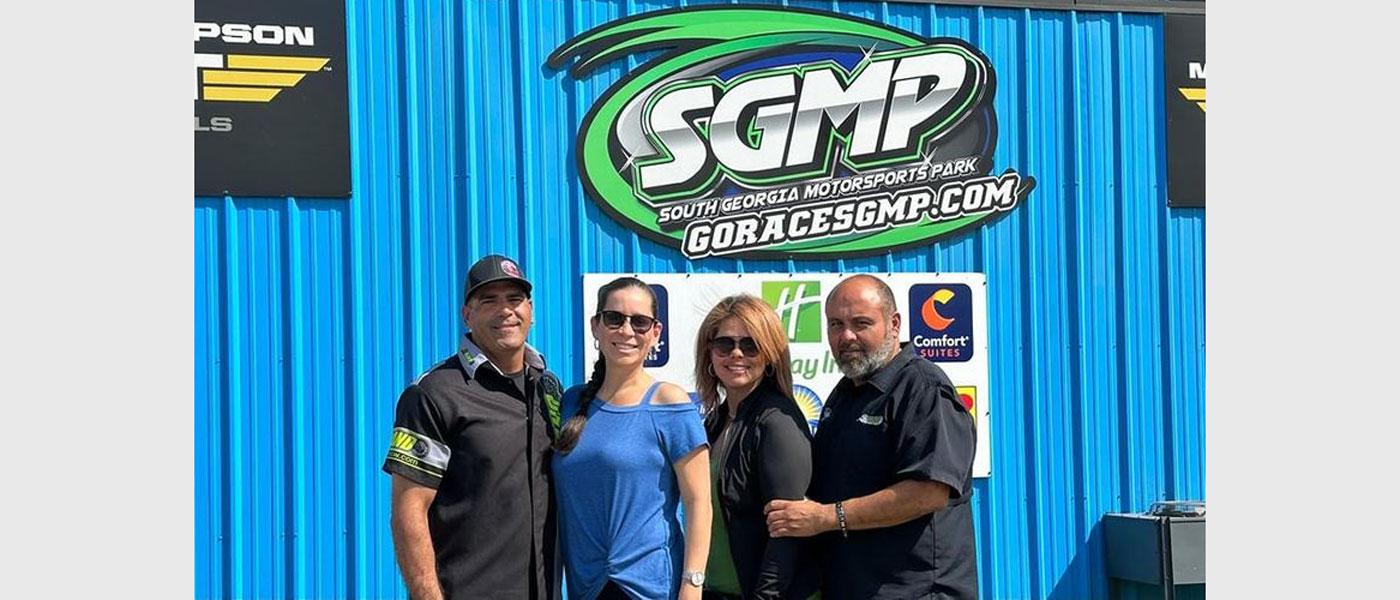 South Georgia Motorsports Park (SGMP), the drag racing facility in Adel, Georgia, has been sold to Raul and Jennifer Torres. The 1/4-mile drag strip was previously owned by Ozzy and Maria Moya, who purchased the track in 2015. The Moyas will continue to run Orlando Speed World in Orlando, Florida.
"Raul and Jennifer are local business owners in Valdosta (Georgia) with a great history of running very successful businesses. We believe that, at this time in our lives, this is the best decision for our family," said Ozzy and Maria Moya in a joint statement. "SGMP is in great hands, and we are excited to see all the great improvements that are planned already by the Torres'."
SGMP opens its 2023 season on Saturday, March 25, with an ET points bracket race followed by drifting on Saturday and Sunday, April 8–9. The track is also widely known for the Duck X Productions events like Battle of the Thrones (set for October 9–11 this year) and No Mercy (October 12–15). 
The purchase is expected to close next month, according to published reports.
For more information, visit goracesgmp.com.