Porsche Motorsports Launches Deluxe Female Driver Development Program
Image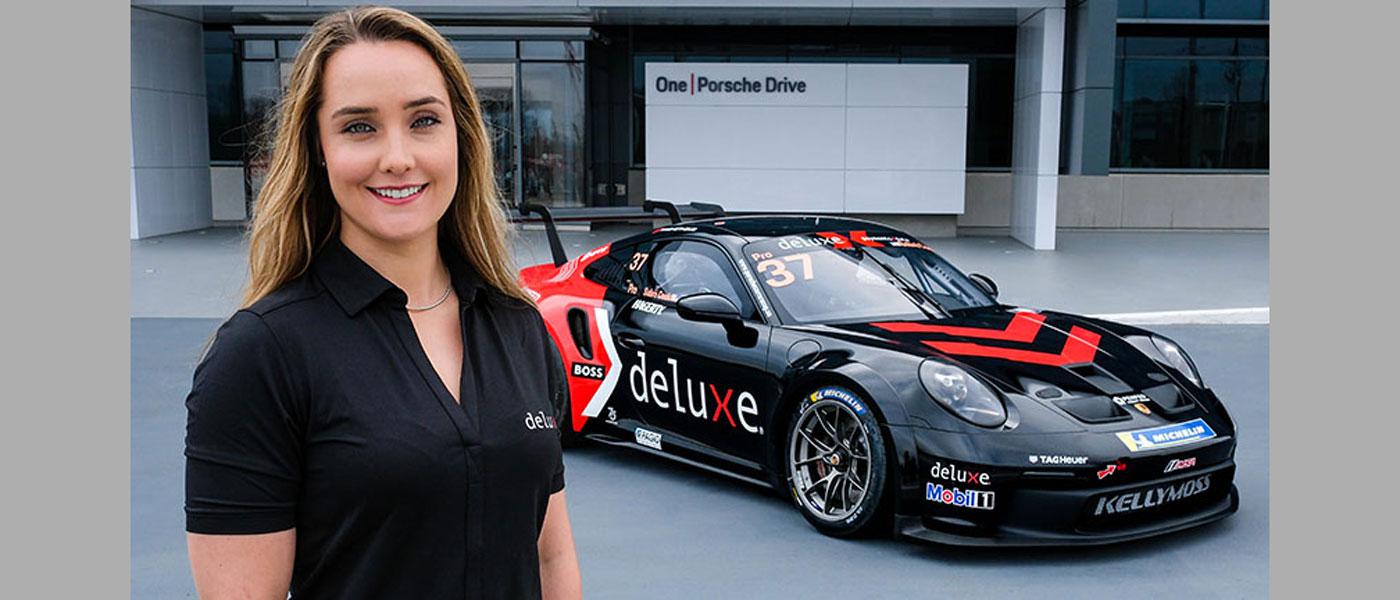 Photo courtesy of Porsche Motorsports North America, IMSA

Porsche Motorsport North America (PMNA) and Deluxe Corporation have announced the creation of the Porsche Deluxe Female Driver Development Program, an initiative designed to provide a further opportunities to female race car drivers participating in the Porsche Motorsport Pyramid North America.
Officials named Sabré Cook as the first recipient of the new scholarship. The two-time Carrera Cup North America championship-winning operation will field the veteran open-wheel and GT racer in the No. 37 Deluxe Porsche 911 GT3 Cup race car.
In addition to its title partnership, Deluxe joins with PMNA to further promote the participation of female race car drivers across all levels of the Porsche Motorsport Pyramid North America. In addition, PMNA will assist Cook with event entry fees and one-on-one mentoring with Porsche Motorsport legend Patrick Long.
For more information, see the PMNA announcement here or visit porschemotorsportna.com.