IMSA Hall Of Fame Unveils Inaugural Class 
Image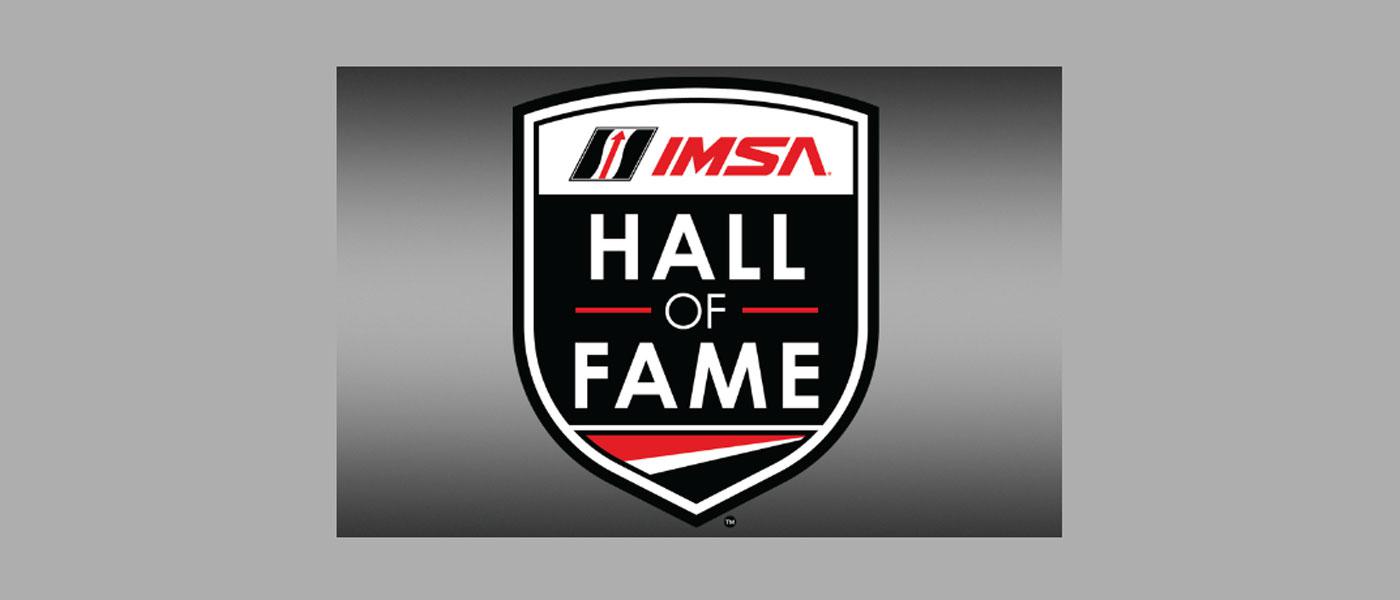 The inaugural class for the IMSA Hall of Fame has been selected and includes four drivers, three IMSA founders, and four iconic race cars from throughout the sanctioning body's 54-year history.
The inductees will be honored as part of October's WeatherTech Night of Champions held following the Motul Petit Le Mans season finale at Road Atlanta in Braselton, Georgia, to celebrate the 2023 IMSA WeatherTech SportsCar Championship and crown series champions.
The four drivers selected for induction into the inaugural IMSA Hall of Fame class—Peter Gregg, Hurley Haywood, Al Holbert, and Scott Pruett—were multiple-time IMSA champions and multi-time winners of the world's most prestigious sports car races. Joining the inaugural IMSA Hall of Fame class are the three founders of the International Motor Sports Association: John and Peggy Bishop and Bill France Sr.
In addition, four iconic race cars—the Chevrolet Corvette C5-R, Ferrari 333 SP, Mazda RX-7 GTU, and the Porsche 962—have also been selected for enshrinement.
"These seven individuals and four race cars are the epitomes of excellence in IMSA and global sports car racing," said IMSA President John Doonan. "There can only be one inaugural class, and each of these inductees unquestionably qualifies as a 'First Ballot Hall of Famer.' We could not be prouder to welcome John and Peggy, 'Big Bill,' Peter, Hurley, Al, and Scott—as well as the C5-R, 333 SP, RX-7 GTU, and 962—into the IMSA Hall of Fame."
For more information, visit the IMSA announcement here or visit imsa.com.