Erick Chesterman Joins USRA, USMTS As Director Of Track Operations
Image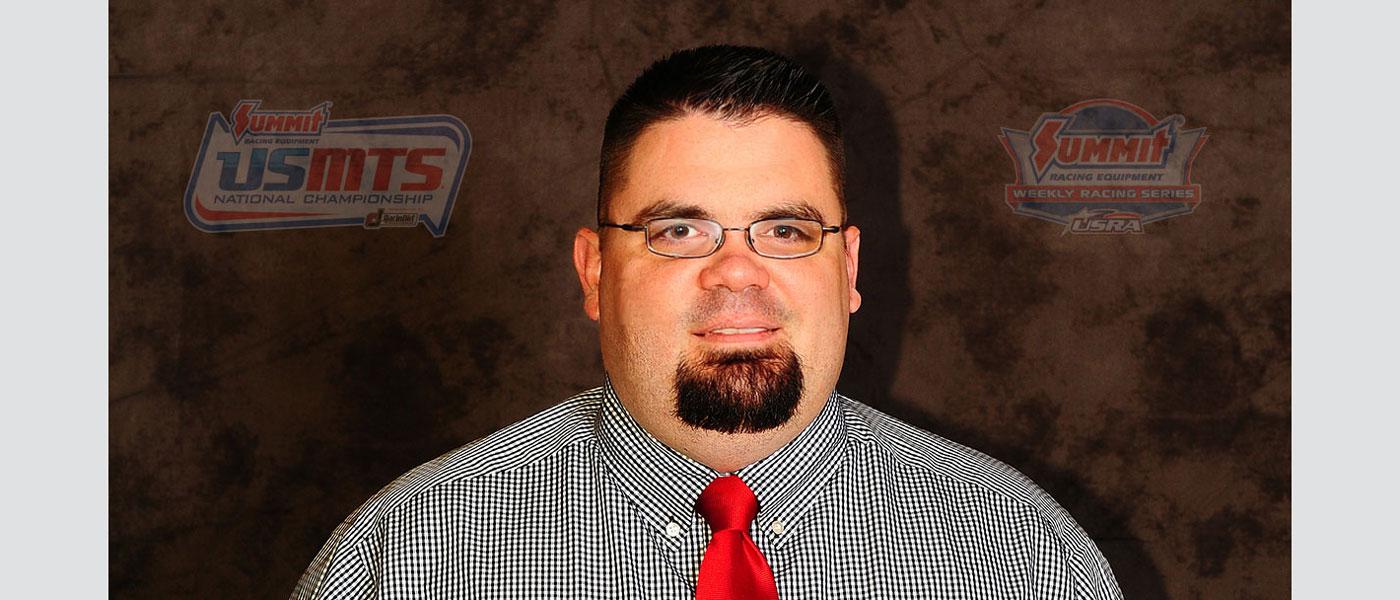 Image courtesy of USRA, USMTS

Officials from the United States Modified Touring Series (USMTS) and United States Racing Association (USRA) have announced Erick Chesterman as the director of Track Operations. He will oversee communication between the dozens of race tracks operating under the Summit USRA Weekly Racing Series banner and serve as the lead announcer at USMTS events. 
"I can't wait to be a part of the best weekly sanctioning body in dirt racing and the best Modified touring series in the country," said Chesterman. 
Chesterman, who comes from 81 Speedway (Park City, Kansas) and Humboldt Speedway (Humboldt, Kansas), replaces Bryce Hall, now the general manager of the all-new Arrowhead Speedway in Colcord, Oklahoma. That track will host Summit USRA Weekly Racing Series events on Friday nights and the Summit USMTS National Championship presented by RacinDirt in November.
USRA's 2023 season opens with the second annual Darty Smith Memorial at Thunder Valley Speedway (Glenmora, Louisiana) on February 24–25, followed by the USMTS season opener, the 13th annual Summit Spring Nationals at Rocket Raceway Park (Petty, Texas) on March 2–3.
For more information, visit usraracing.com or the USMTS Facebook page.